News Centre
Will the high street ever be the same?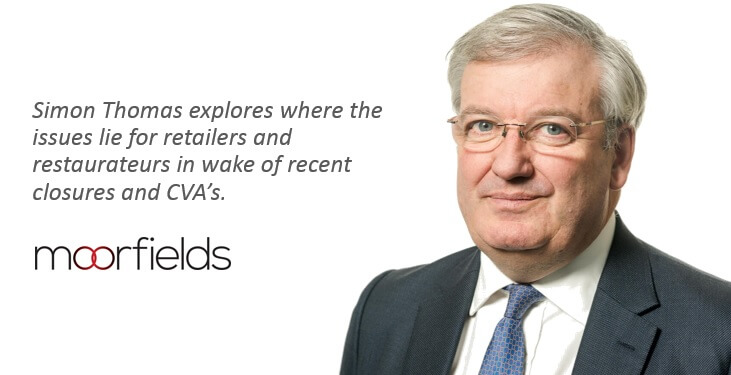 Simon Thomas, Partner at Moorfields, explores where the issues really lie for retailers and restaurateurs in wake of recent closures and CVA's.
Read more

>
MOORFIELDS SELL PART COMPLETE DEVELOPEMENT OF 48 APARTMENTS IN BIRKENHEAD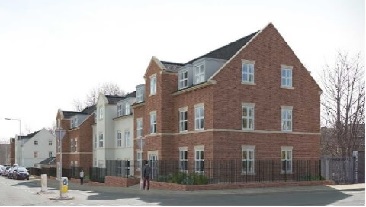 Property specialists Arron Kendall and Simon Thomas are delighted to have sold a part complete development of 48 apartments located in in Birkenhead, Liverpool.
Read more

>
Moorfields reviews sectors likely to face difficulty in 2019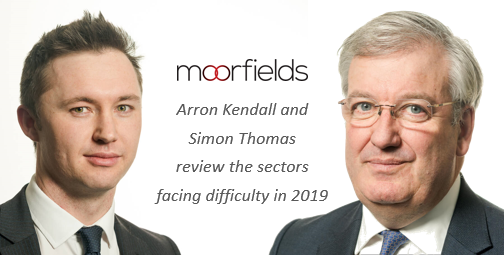 Latest insolvency figures are signalling an increase in the number of corporate insolvencies in 2019 with Brexit, GDPR and advances in technology, including the threat of cyber-attacks, all playing their part. Moorfields discusses 4 key sectors they feel are going to come under pressure in 2019 –Care homes, Shopping Centres- leisure and retail, Automotive and Property.
Read more

>