News Centre
Will the high street ever be the same?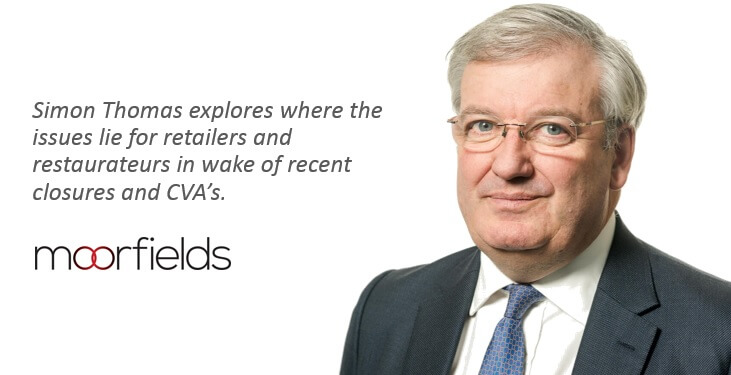 Simon Thomas, Partner at Moorfields, explores where the issues really lie for retailers and restaurateurs in wake of recent closures and CVA's.
Read more

>
Property market looks set to remain slow
Moorfields Corporate Recovery expect the housing market to remain slow, as the number of mortgages approved for house buyers by UK banks fell by 10% in 2010.
Read more

>
UK Economy suffers shock contraction over the last 3 months
Economists were expecting the economy to remain stable in the last quarter of 2010, few were anticipating the shock 0.5% decrease recently revealed. The latest GDP figures released by the office of National Statistics (ONS) have raised concerns over prospects for the economy in 2011.
Read more

>