We specialise in: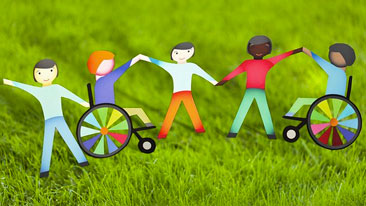 Moorfields rescue care home group
Moorfields have successfully found a purchaser for the Consensa Care Group portfolio to Precious Homes.
Find out more >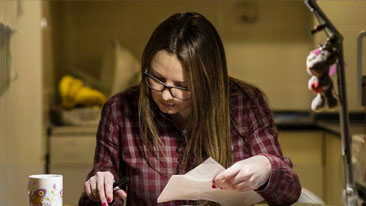 Mounting pressures from HMRC ?
Moorfields' Business Support Team specializes in providing confidential assistance and support in dealing with HMRC.
Find out more >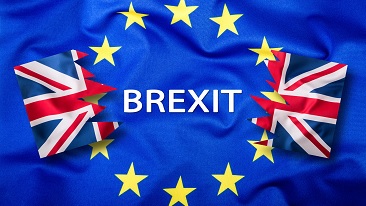 Will the Brexit tractor drag down forlorn farmers?
Britain has voted to leave the EU, perhaps making one of the most audacious economic and political decisions in years.
Find out more >
Our expertise covers a wide range of industries:

Property listings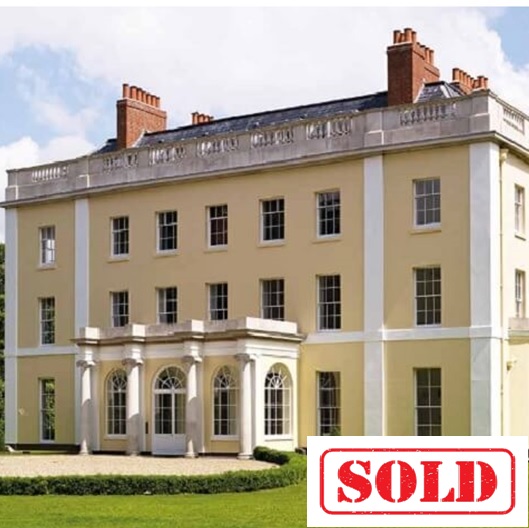 View all properties
Testimonial
It seems to me that this matter has been handled extremely efficiently by Moorfields. As an unsecured creditor, we have been kept informed at every stage; and any telephone enquiries I have made have all been dealt with in a very friendly and helpful manner.