MOORFIELDS ADVISORY SECURE BUYER FOR DEVELOPMENT OF 79 FLATS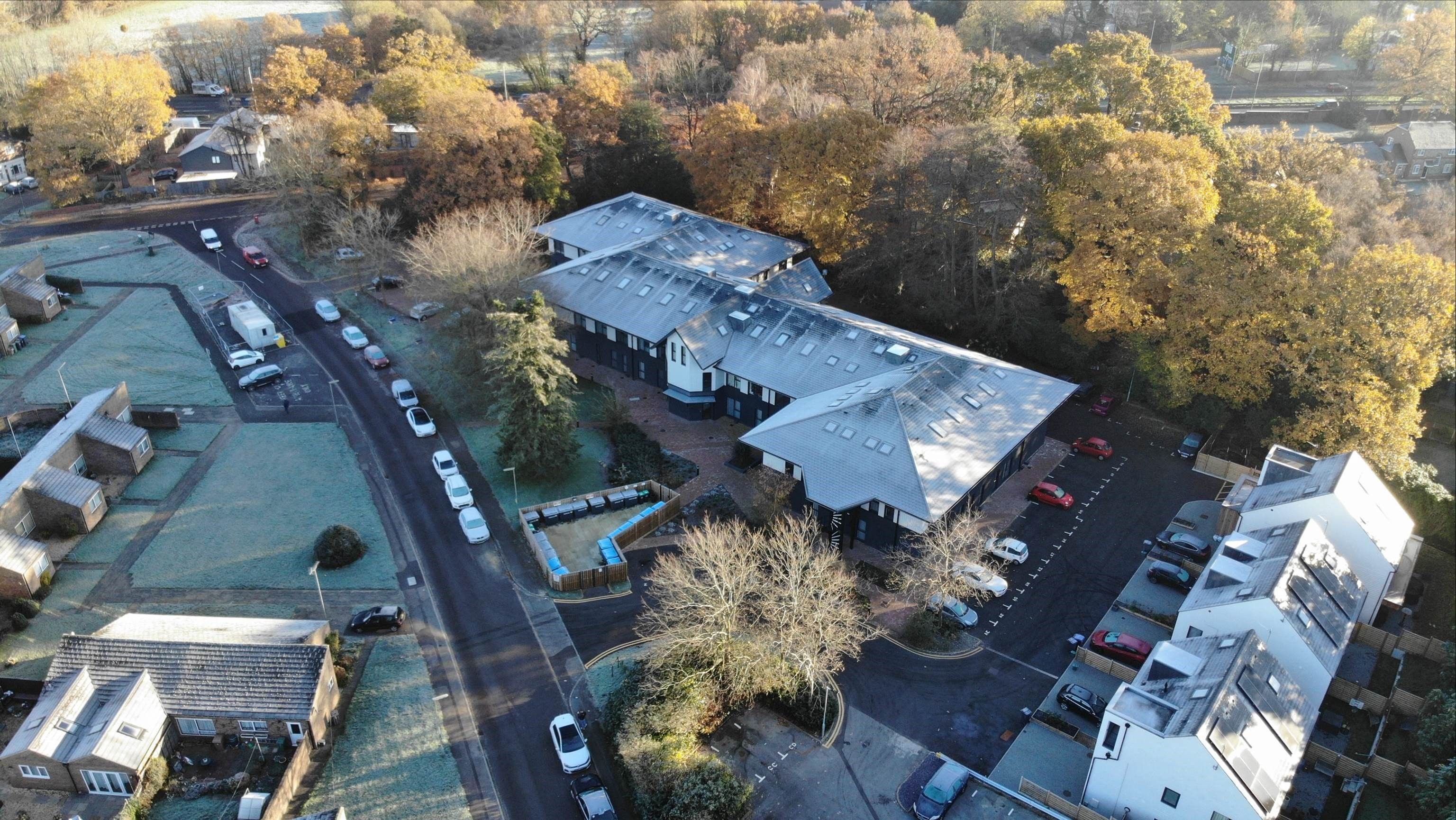 Property specialists Moorfields Advisory are delighted to have secured the sale of Bagshot Manor, in Surrey.
Bagshot Manor is freehold residential development comprising of 79 apartments including 12 studios, 62 one bedrooms and 5 two bedrooms. The property was converted under permitted development rights from an office building.
Arron Kendall, Partner said "We are delighted to secure the sale of Bagshot Manor, the development sits in a great location and presents a good investment opportunity, we wish the onward purchasers every success."
ENDS
For media enquiries, please contact:
Katie Smith
Tel: +44 (0)20 7186 1144
Email: ksmith@moorfieldscr.com
About Moorfields
Moorfields Advisory Ltd is one of the UK's leading boutique firms of restructuring and insolvency specialists. The highly skilled teams include restructuring professionals and licensed insolvency practitioners who provide leadership, experience and high-quality advice to companies and their stakeholders in financially distressed situations.
View all Our News