News Centre
MOORFIELDS ADVISORY APPOINTED ADMINISTRATORS OVER UK ARM OF U.S.' LARGEST BRIDAL RETAILER
Andy Pear and Milan Vuceljic, Partners at Moorfields Advisory, were appointed Joint Administrators of the UK arm of the U.S.' leading bridal and special occasion authority, David's Bridal, on 17 April 2023
Read more

>
Case Law update on Directors' Duties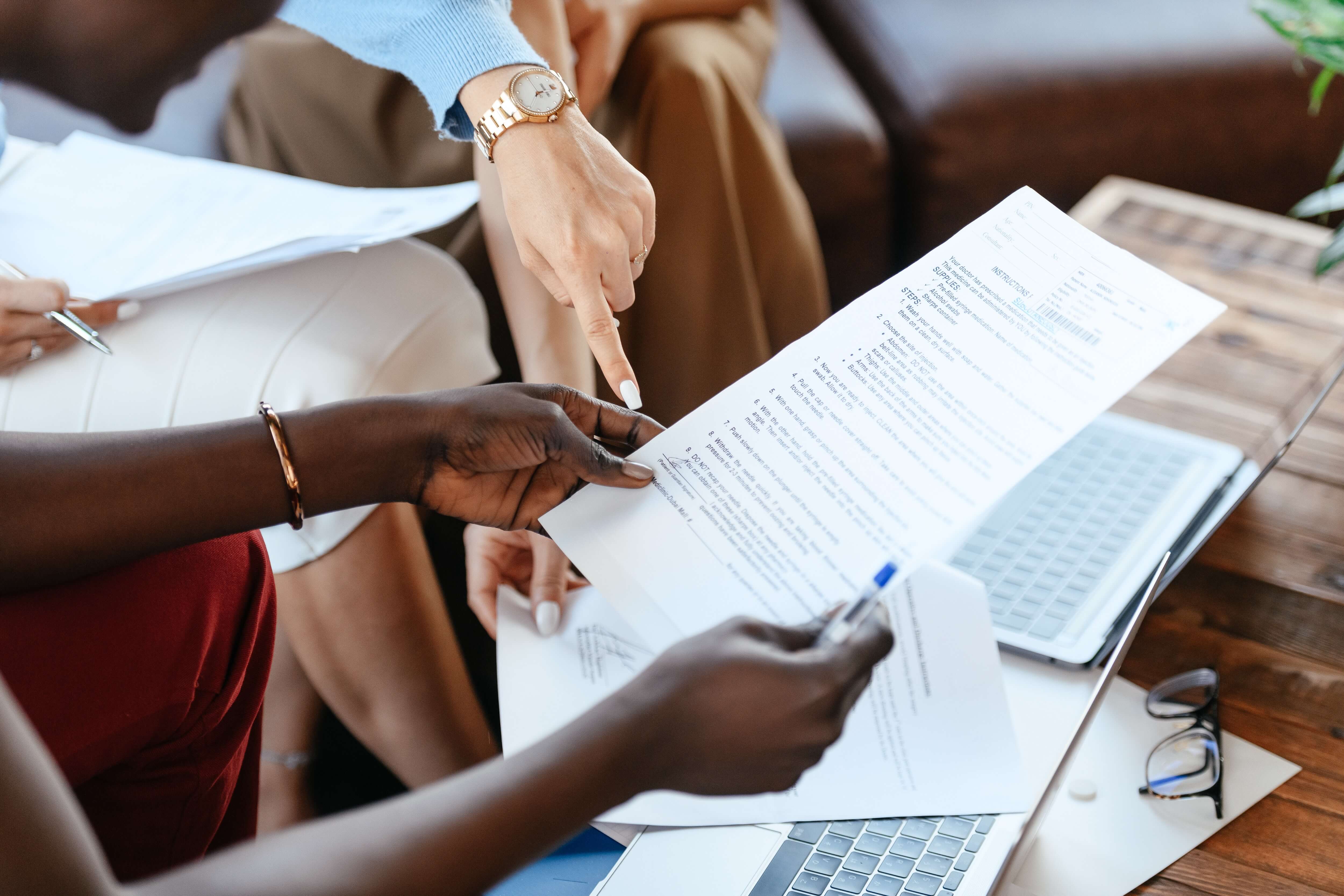 In early October 2022, the Supreme Court handed down judgment in the case of BTI 2014 LLC v Sequana SA & Ors [2022] UKSC 25 which considered the duty of directors when a company is approaching insolvency.
Read more

>
MOORFIELDS APPOINTED LIQUIDATORS OVER INSURTECH COMPANY
Honcho Markets Limited, established in 2015, provided a customer-orientated value comparison website to establish value comparisons within the automotive insurance industry. The company had built a significant reputation in the market but unfortunately run in to difficulties earlier this year due to the competitiveness in the marketplace.
Read more

>