News Centre
BM Advisory and Moorfields Advisory announce merger
Independent restructuring and advisory firms BM Advisory and Moorfields Advisory have today announced a merger, enhancing their ambitious growth plans and providing a strong all round service proposition to the market across the UK.
Read more

>
Case Law update on Directors' Duties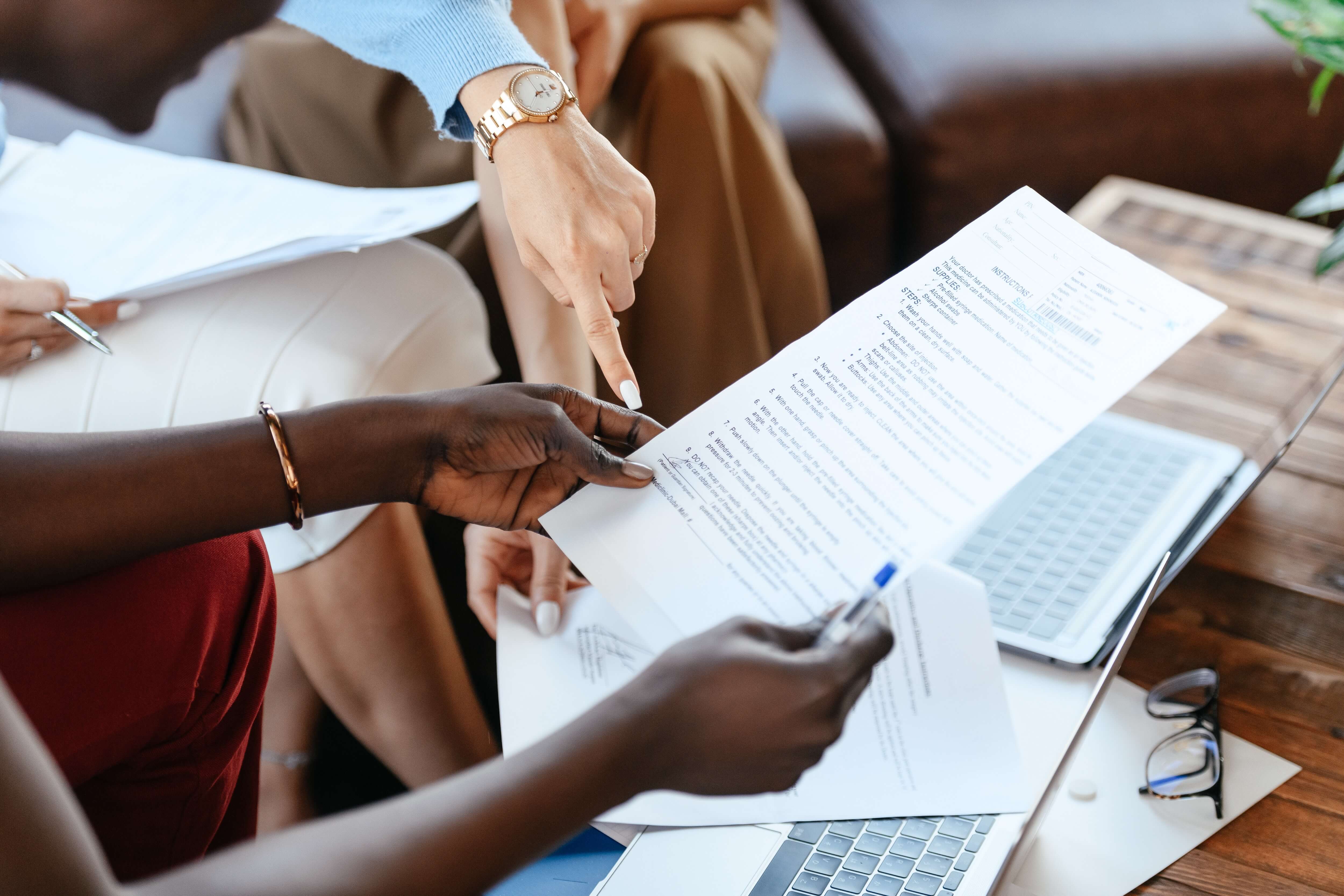 In early October 2022, the Supreme Court handed down judgment in the case of BTI 2014 LLC v Sequana SA & Ors [2022] UKSC 25 which considered the duty of directors when a company is approaching insolvency.
Read more

>
MOORFIELDS APPOINTED LIQUIDATORS OVER INSURTECH COMPANY
Honcho Markets Limited, established in 2015, provided a customer-orientated value comparison website to establish value comparisons within the automotive insurance industry. The company had built a significant reputation in the market but unfortunately run in to difficulties earlier this year due to the competitiveness in the marketplace.
Read more

>