Case Law update on Directors' Duties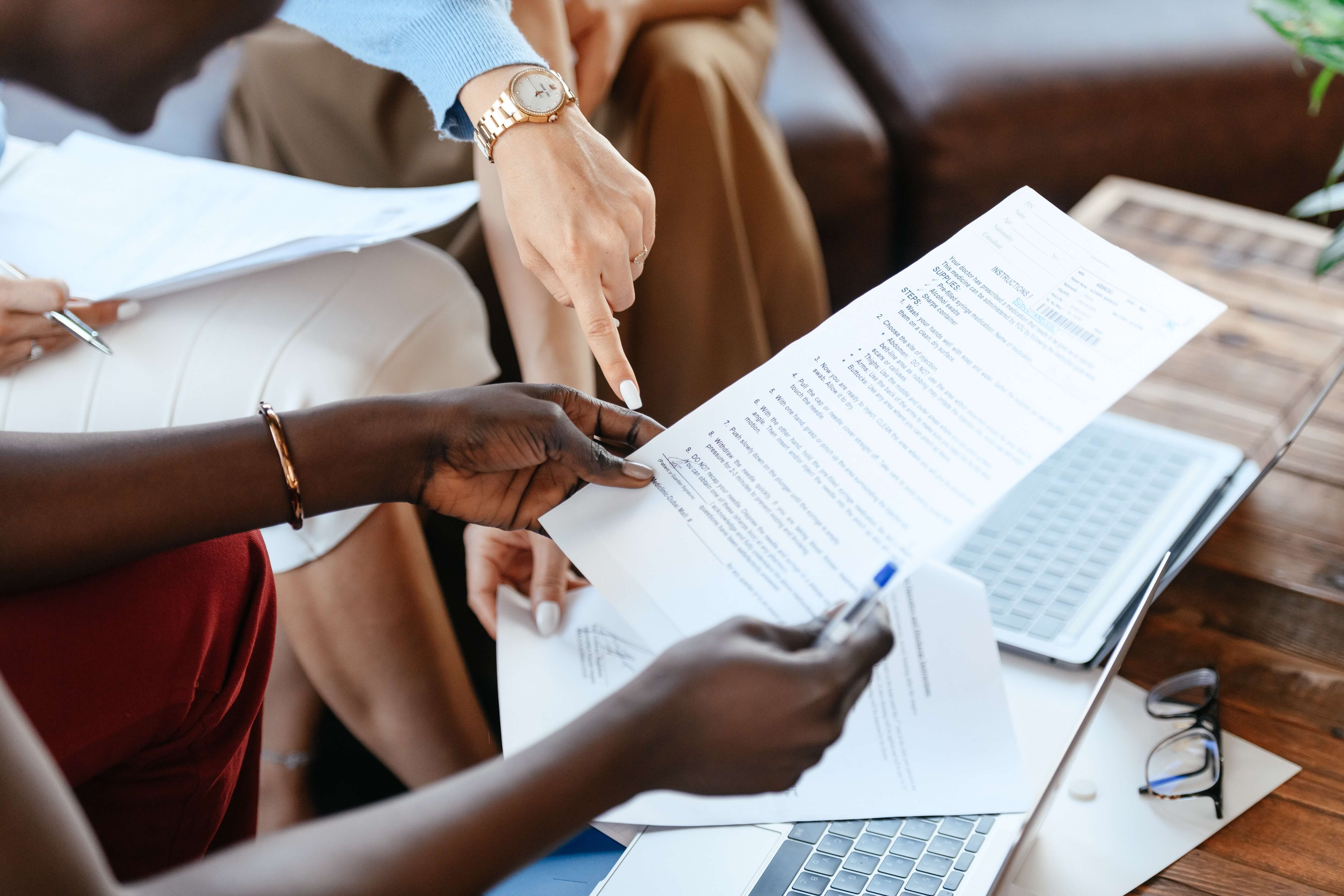 In early October 2022, the Supreme Court handed down judgment in the case of BTI 2014 LLC v Sequana SA & Ors [2022] UKSC 25 which considered the duty of directors when a company is approaching insolvency.
There has already been much commentary on this judgment and the potential risks faced by directors.  Whilst the judgment was helpful in providing some certainty for directors, the Supreme Court noted that this area of law was still developing, and future appeals maybe required to provide additional guidance.
For those who are not familiar with the facts, the directors of Arjo Wiggins Appleton Ltd ('AWA') caused the company to distribute a dividend of £135 million to its only shareholder, Sequana SA, in May 2009.  At the time of the dividend, AWA was solvent, although there were contingent liabilities on uncertain amounts, connected to long-term pollution issues.  Whilst there was a risk of insolvency, it was not imminent or even probable.
In October 2018, AWA went into Administration, following which BTI were assigned AWA's claims and they sought to pursue the directors for the funds paid out under that dividend distribution.  It was argued that the directors had breached the creditors' duty as they had not considered or acted in the interests of AWA's creditors.  The claims were rejected in the High Court and the Court of Appeal, leaving BTI to appeal to the Supreme Court.
The Supreme Court dismissed the appeal and confirmed the directors were not at the relevant time under a duty to consider the interests of creditors.
Whilst the court noted that there is no free-standing duty to creditors, it is part of the wider duty that directors owe to the company and not directly to the shareholders or the creditors.  When a company is in insolvency or bordering on insolvency, but is not faced with inevitable liquidation or administration, the directors should consider the interests of creditors and balance those against those of the shareholders.  Using a sliding scale, the greater the company's financial difficulties, the more the creditors' interests should be prioritised.
The court gave guidance that the duty to prioritise creditor interests occurs when the company is insolvent, bordering on insolvency or that liquidation / administration is probable.  Part of that test also involves the directors' knowledge and whether they knew or ought to have known the company was insolvent, however this knowledge test was not a unanimous point taken by the judges and could remain to be an arguable point in the future.
To be safe, directors need to remain fully informed of the company's financial position, have regular board meetings, minute their decisions, maintain up to date records, take professional advice and ensure their D&O policy is fit for purpose.
Should directors wish to discuss potential concerns, please do not hesitate to contact Gareth Price on 0207 186 1144 or email: gprice@moorfieldscr.com or your regular point of contact.
View all Publications