Gareth Price
Senior Manager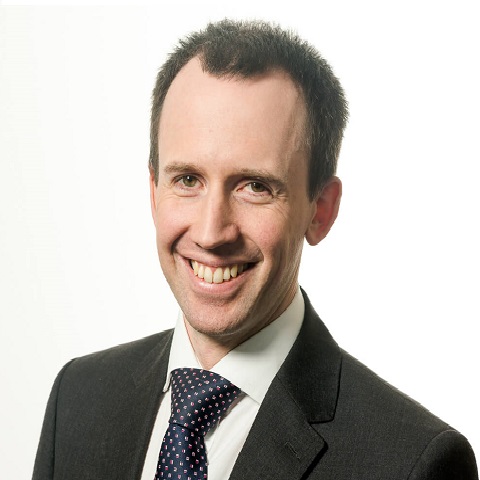 020 7186 1173
gprice@moorfieldscr.com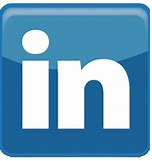 Gareth leads the Personal Recoveries team focusing on bankruptcy, debt recovery and personal guarantee enforcement as well as leading the investigative support on formal corporate recovery assignments.  Combining the skills of being an insolvency practitioner and solicitor, Gareth is experienced in pursuing insolvency, legal proceedings including claims against bankrupts, their spouses, rogue directors, professional advisors and other connected parties. He is recognised for his tenacious, but pragmatic approach to maximising recoveries.
Experience and Skills
LLB Hons
Qualified Insolvency Practitioner
History
14 years insolvency experience
Previously practised as a qualified solicitor
Credentials
Pursuing assets belonging to bankrupts out of the UK jurisdiction;
Pursuing high value claims against directors or other associates to set aside; transactions as 'transactions at an undervalue', 'preferences' and illegal dividends;
Pursuing other Insolvency Act claims against directors including misfeasance and wrongful trading;
Trading a bankrupt's fishing business; and
Supervising the FCA regulated work on debt recovery and European Payment Orders
View All People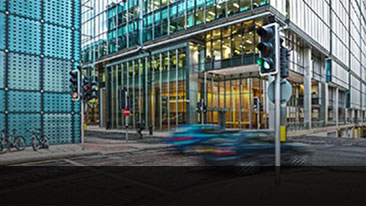 Insolvency & Recovery Services
We don't believe in off-the-shelf solutions, we'll provide the best solution for your individual needs.
Find out more >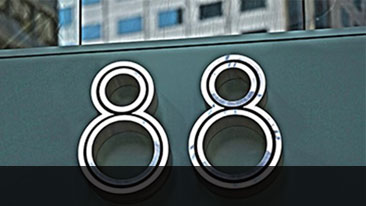 Refinancing Services
With a strong history in the world of finance, our experts know a thing or two about funding options. Try us.
Find out more >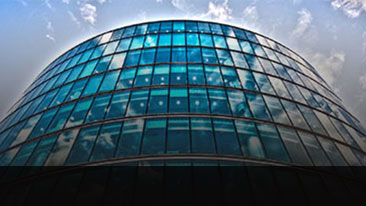 Restructuring Advice
Whether it's simple project management or more complex debt restructuring you need, we're here to help you turn things around.
Find out more >