The Return of HMRC Preferential Status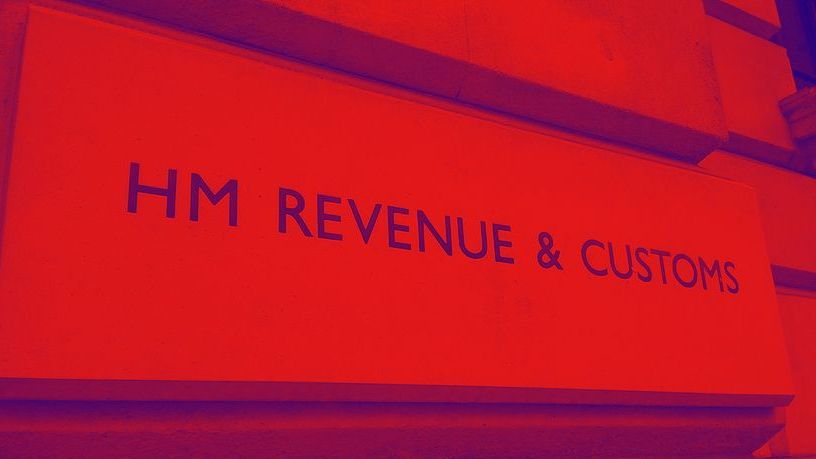 On 22 July 2020, the Finance Bill 2019-20 received the Royal Assent, meaning HMRC will now, once again, have preferential status for direct taxes from 1 December 2020.
We discuss what this means for lenders and stakeholders and some key dates to be aware of over the next 12 months.
ENDS
For media enquiries, please contact:
Katie Smith
Tel: +44 (0)20 7186 1144
Email: ksmith@moorfieldscr.com
About Moorfields
Moorfields is one of the UK's leading independent firms of restructuring and insolvency specialists. Our highly skilled teams include restructuring professionals and licensed insolvency practitioners who provide leadership, experience and high quality advice to companies and their stakeholders in financially distressed situations.
View all Our News