MOORFIELDS SUCCESSFULLY SELL PORTFOLIO OF APARTMENTS IN HISTORIC FORT IN ISLE OF WIGHT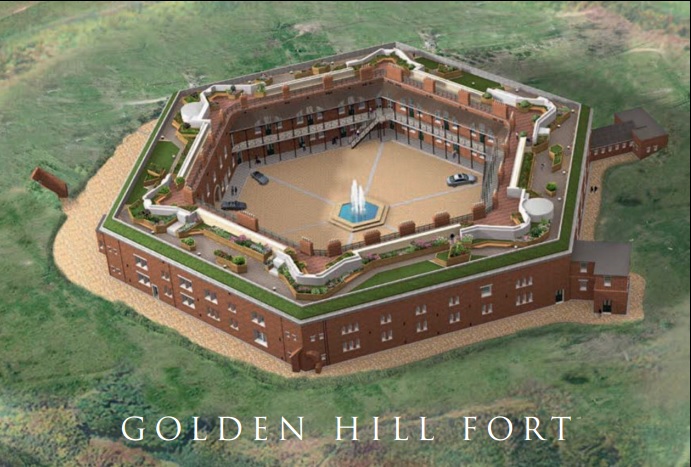 Property specialists Moorfields Advisory are delighted to have sold the Golden Hill Fort Portfolio in the Isle of Wight.
The historical fort built in 1863 was used as accommodation for troops to provide a secure local base during times of war. 150 years later the fort was sympathetically transformed into 18 luxury apartments.      
Simon Thomas, Moorfields Advisory Partner said "We are delighted to have successfully secured a purchaser for this conversion. Golden Hill Fort is an impressive historical landmark and a great sympathetic redevelopment.
ENDS
For media enquiries, please contact:
Katie Smith
Tel: +44 (0)20 7186 1144
Email: ksmith@moorfieldscr.com
About Moorfields
Moorfields is one of the UK's leading independent firms of restructuring and insolvency specialists. Our highly skilled teams include restructuring professionals and licensed insolvency practitioners who provide leadership, experience and high quality advice to companies and their stakeholders in financially distressed situations.
View all Our News