Simon Thomas
Consultant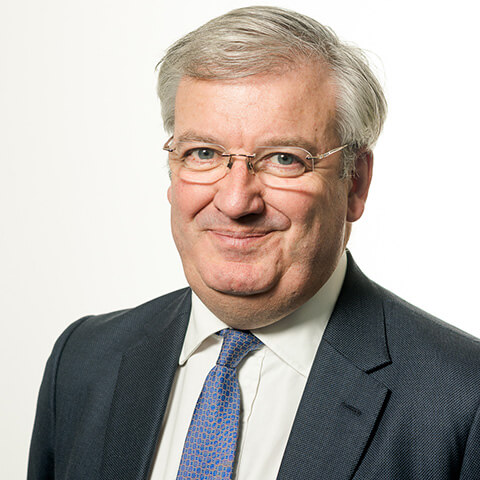 020 7186 1140
sthomas@moorfieldscr.com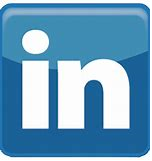 I have specialised in Corporate work typically acting for secured creditors both in an advisory capacity and in accepting formal insolvency appointments. I have been instructed by a variety of financial institutions including Banks, Asset Based Lenders, VCTs and Private Equity investors.
History: 
Qualified as a Chartered Accountant with small city firm Dearden Farrow 
In 1985, joined the insolvency department at Touche Ross
Began working for Howarth Clarke Whitehill in 1999
Formed RSM Bentley Jennison & Co. with Phil Smith, which after re branding in 2009 became Moorfields Corporate Recovery
Selected Projects: 
Devon based shipbuilder 600 staff; employees launched a sit in before our appointment and much PR to coincide with Labour Party Conference.
ISL Group of Companies UK arm of ISL the FIFA marketing agency - dealt with film rights to World Cup Tournaments.
Candlemaker £25m turnover, 15 branches throughout the UK.
Chemical plant £30m turnover, chemical plant in Castleford. 300 acre site, 400staff, £11m secured debt.
Steel mill South Wales based steel mill. £100m turnover and 450 employees.
Carpet manufacturer Carpet manufacturer based in Barnsley, 200 employees, £25m turnover.
Pressings company Metal pressing company. 170 staff, £30m turnover, supplying Jaguar/Ford/GM.
German Nickel company Transfer of Comi from German to UK. Coin manufacturing company based in Ruhr, CVA in Germany. Bond holder owed £300m.
Midlands based forging company £18m turnover-forging co supplying Land Rover, Jaguar etc.
View All People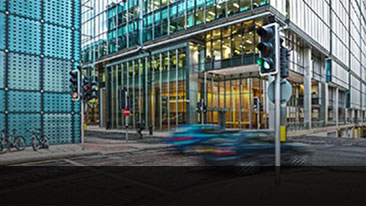 Insolvency & Recovery Services
We don't believe in off-the-shelf solutions, we'll provide the best solution for your individual needs.
Find out more >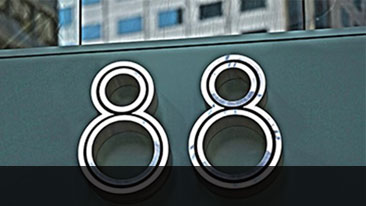 Refinancing Services
With a strong history in the world of finance, our experts know a thing or two about funding options. Try us.
Find out more >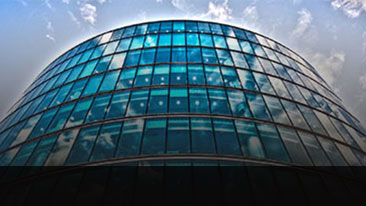 Restructuring Advice
Whether it's simple project management or more complex debt restructuring you need, we're here to help you turn things around.
Find out more >