MOORFIELDS SAVES 100 YEAR OLD LEADING WOOLLEN CARPET YARN MANUFACTURER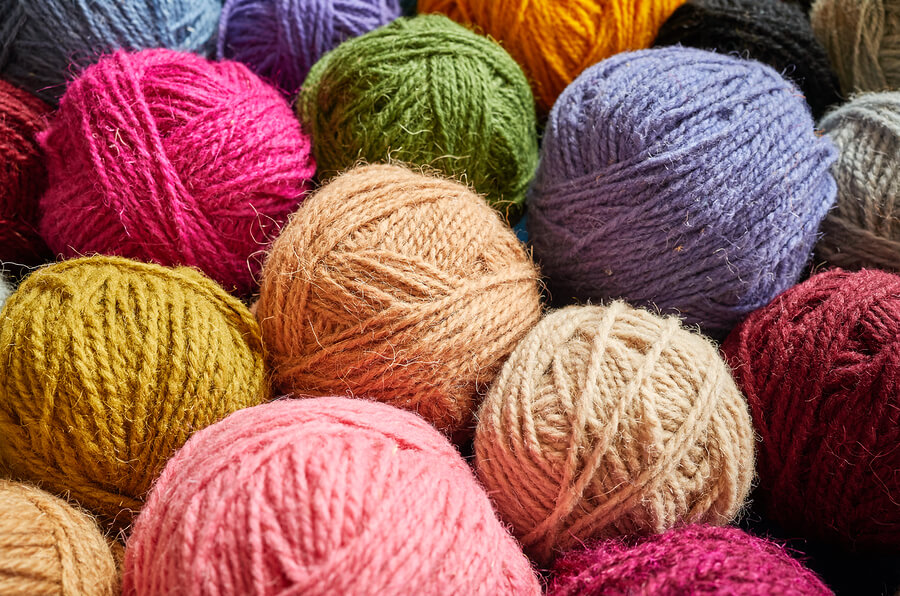 Business Advisors and turnaround specialists, Moorfields Advisory Ltd, have advised on the sale of wool spinner Lawton Yarns Limited to Danspin A/S, saving around 300 jobs.
Based in Dewsbury, West Yorkshire, family run business Lawton Yarns has been established for over 100 years originally dating back to 1902 and now supplies over 50 carpet manufacturers in the UK, Europe and other international locations.
Simon Thomas and Nick O'Reilly were appointed administrators on the 12th June 2019 and immediately completed a sale to Danspin A/S another leading wool spinner, following a period of marketing.
The merger will protect the offering of natural wool products from competing synthetic products.
Simon Thomas, Partner said "Lawton Yarns was acquired by Netherlands based group in October 2015 with operations in Belgium and Poland. Unfortunately the UK business suffered as a result of underperformance within the rest of the European group. Lawton Yarns has itself continued to trade profitably, representing an excellent turnaround opportunity. We received a lot of interest and are delighted to have found a buyer."
ENDS
For media enquiries, please contact:
Katie Smith
Tel: +44 (0)20 7186 1144
Email: ksmith@moorfieldscr.com
 About Moorfields
Moorfields is one of the UK's leading independent firms of restructuring and insolvency specialists. Our highly skilled teams include restructuring professionals and licensed insolvency practitioners who provide leadership, experience and high quality advice to companies and their stakeholders in financially distressed situations.
View all Our News