UNIQUE OPPORTUNITY AVAILABLE AS BUYER SOUGHT FOR UNMANNED AIRCRAFT OPERATOR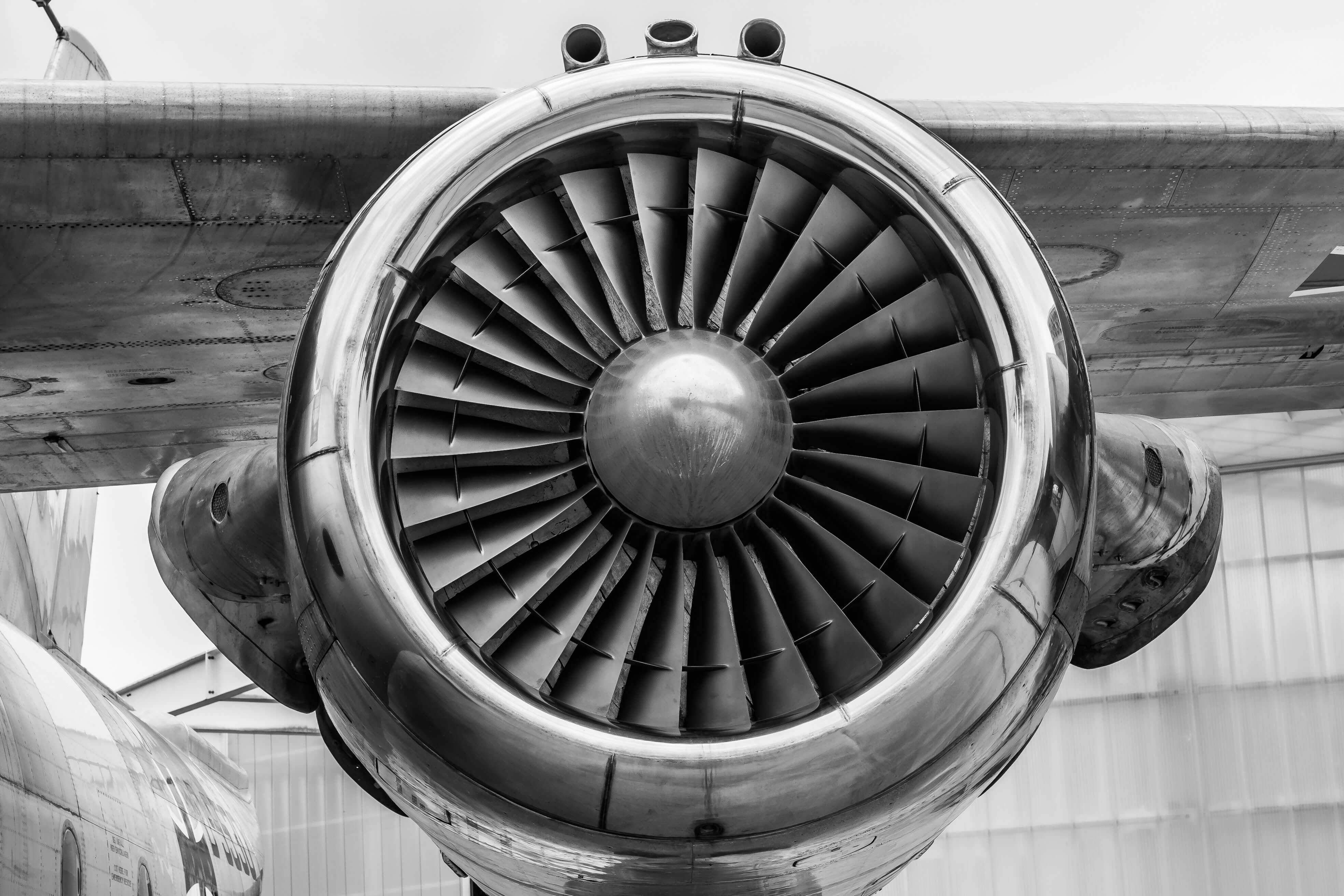 On 2nd March 2023 Andy Pear and Mike Solomons of leading Rescue and Recovery specialists Moorfields Advisory were appointed joint administrators of Flylogix Ltd.
Flylogix is an emerging market leader in the unmanned aircraft operator sector. Pioneering new ways for aviation to bring together artificial intelligence, satellite communication and low cost electronics to develop new smaller, more efficient unmanned aircraft that can dramatically reduce carbon emissions and improve safety.
The business operating on the Solent was established in 2015 and has a strong client list across the energy sector.
The administrators are now marketing the business and its assets for sale, interested parties should contact Stephen Readman on stephen.readman@sia-group.co.uk
Andy Pear, Joint Administrator "Flylogix is a unique opportunity to invest in an emerging market. Energy consumption and environmental impacts are at the forefront of trending topics at the moment and I expect companies will invest heavily in the future to get quality data. Flylogix have the latest technology and expertise that with the right purchaser could go on to become a market leader.
For further enquiries please call Katie Smith on Tel: 0207 186 1144 or email ksmith@moorfieldscr.com.
ENDS
For media enquiries, please contact:
Katie Smith
Tel: +44 (0)20 7186 1144
Email: ksmith@moorfieldscr.com
About Moorfields
Moorfields Advisory Ltd is one of the UK's leading independent firms of restructuring and insolvency specialists. The highly skilled teams include restructuring professionals and licensed insolvency practitioners who provide leadership, experience and high-quality advice to companies and their stakeholders in financially distressed situations.
View all Our News