The New Corporate Insolvency and Governance Bill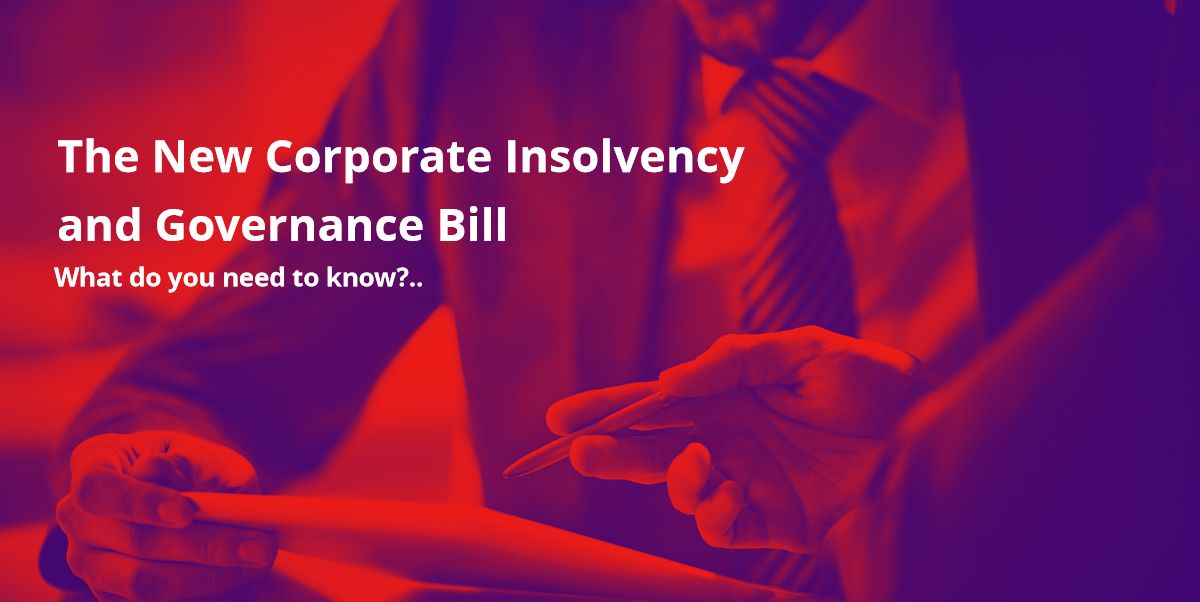 The new fast tracked insolvency protection measures came into force at the end of June in the first real shake up to insolvency rules in a generation.
The act introduces temporary measures until 30th September to prevent winding up petitions and statutory demands during this challenging period. It all also introduces a company moratorium to give viable distressed businesses breathing space with 20 business days (extendable to 40 or longer by agreement) to pursue a rescue plan.
We have put together a summary of the new moratorium process and highlighted key considerations for lenders, creditors and directors.
ENDS
For media enquiries, please contact:
Katie Smith
Tel: +44 (0)20 7186 1144
Email: ksmith@moorfieldscr.com
About Moorfields
Moorfields is one of the UK's leading independent firms of restructuring and insolvency specialists. Our highly skilled teams include restructuring professionals and licensed insolvency practitioners who provide leadership, experience and high quality advice to companies and their stakeholders in financially distressed situations.
View all Our News