MOORFIELDS SECURE SALE OF MAJOR DEVELOPMENT OPPORTUNITY COURTLANDS FARM IN BANSTEAD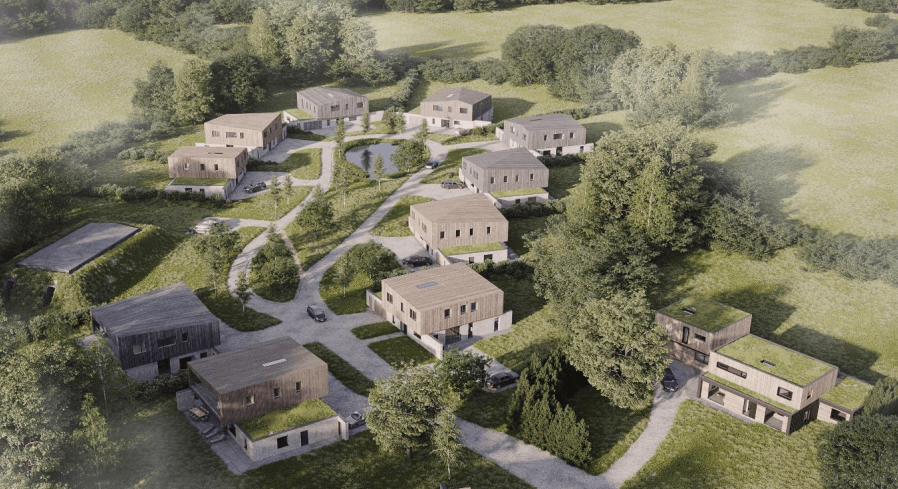 Specialist Property Administrator Arron Kendall is delighted to have secured the sale of Courtlands Farm in Banstead, Surrey.
Courtlands Farm is a 45 acre residential development site located in Banstead, Surrey with planning permission granted for 13 detached houses.
Moorfields were delighted to secure the sale of the land for the sum of £8.15m.
Arron Kendall, Partner "We have worked hard to achieve planning gains on this development site, which have resulted in a substantial increase in value for creditors of the company. We wish the purchaser every success with fulfilment of the site's development potential"
For further enquiries please call Katie Smith on Tel: 0207 186 1144 or email ksmith@moorfieldscr.com.
ENDS
For media enquiries, please contact:
Katie Smith
Tel: +44 (0)20 7186 1144
Email: ksmith@moorfieldscr.com
About Moorfields
Moorfields Advisory Ltd is one of the UK's leading independent firms of restructuring and insolvency specialists. The highly skilled teams include restructuring professionals and licensed insolvency practitioners who provide leadership, experience and high-quality advice to companies and their stakeholders in financially distressed situations.
View all Our News