MOORFIELDS SECURE BUYER FOR MILK SUPPLIER, SAVING 36 JOBS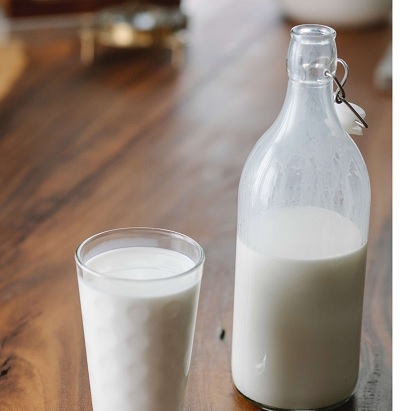 Moorfields Advisory has secured the sale of the business and assets of one of the UK's leading milk and foodservice suppliers, Braeforge Limited trading as Pensworth, via a pre-packaged administration sale saving 36 jobs.
Founded in 1975, Pensworth is one of the UK's leading foodservice suppliers. Pensworth became a recognisable name in the industry and, at its height, operated across 12 depots throughout the UK and employed over 300 staff, delivering milk and other essential consumables to over 6,000 customers across 135 routes.
Unfortunately, the Company ran into difficulty following issues caused by Covid-19 which greatly affected the dairy industry in general due to labour shortages and increased costs on essential supplies. More recently, the company suffered a significant loss to its customer base which made ongoing trade even more challenging.
Milan Vuceljic and Michael Solomons were appointed administrators on 16th February 2023. Following an accelerated sales exercise, buyers have been secured for the business and assets of Pensworth, including the continuity of its distribution centres situated in Aylesbury, Leicester and Watford, resulting in the transfer of all staff concerned.
Milan Vuceljic, Moorfields Advisory Partner said "We are happy to have advised and completed on the sale of Pensworth, which we consider to be the best outcome for creditors and which preserves jobs, while also maintaining a continuity of trade."
For further enquiries please call Katie Smith on Tel: 0207 186 1144 or email ksmith@moorfieldscr.com.
ENDS
For media enquiries, please contact:
Katie Smith
Tel: +44 (0)20 7186 1144
Email: ksmith@moorfieldscr.com
About Moorfields
Moorfields Advisory Ltd is one of the UK's leading independent firms of restructuring and insolvency specialists. The highly skilled teams include restructuring professionals and licensed insolvency practitioners who provide leadership, experience and high-quality advice to companies and their stakeholders in financially distressed situations.
View all Our News