MOORFIELDS EXPAND OFFERING WITH NEW DEBT ADVISORY SERVICE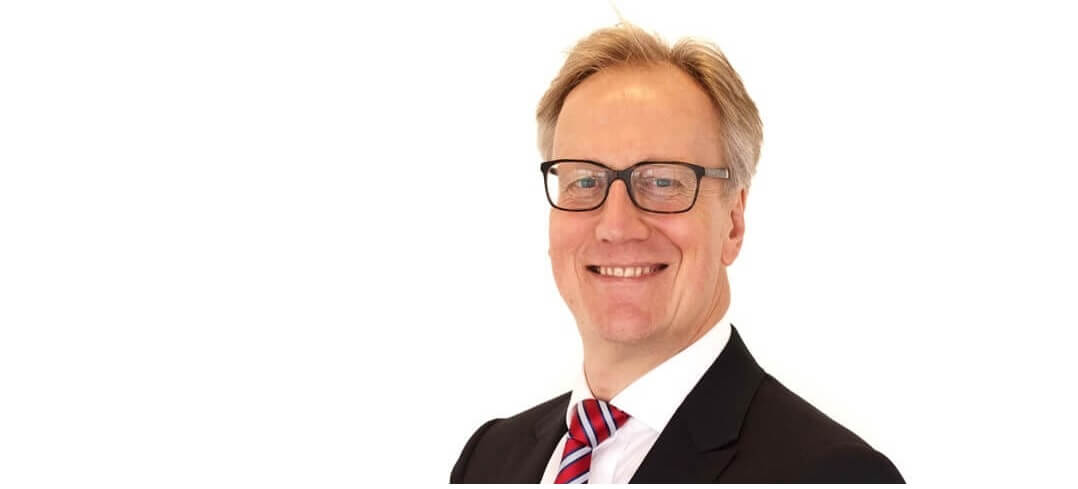 Moorfields is expanding its service offering with the launch of new debt advisory service to support its rescue culture.
The service will enable Moorfields to broaden its client base and offer a greater range of services to clients and partners.  
Leading financier Gerry Hoare will head the service, Gerry boasts a wealth of experience having advised and structured over 100 different transactions from business start ups to large expanding business in sectors ranging from retail, professional services, manufacturing and technology. With over 35 years experience in banking and advisory Gerry is well known for finding solutions for clients, that others cannot see.
Phil Smith, Partner said " We are delighted to have Gerry join the team, as an experienced debt advisory professional. We are constantly evolving our offering and looking at innovative ways to align our services to directly assist directors and financiers through periods of growth and change. We don't believe in a one size fits all solution."
Gerry Hoare, Debt Advisory Partner said " I am excited to be joining Moorfields, their pro-active and unique thinking fits well with my vision of the Debt Advisory market. I am looking forward to working with them and their clients to grow Moorfields debt advisory offering. 
For media enquiries, please contact:
Katie Smith
Tel: +44 (0)20 7186 1144
Email: ksmith@moorfieldscr.com
About Moorfields
Moorfields is one of the UK's leading independent firms of restructuring and insolvency specialists. Our highly skilled teams include restructuring professionals and licensed insolvency practitioners who provide leadership, experience and high quality advice to companies and their stakeholders in financially distressed situations.
View all Our News