MOORFIELDS CONTINUES TO GROW WITH NEW APPOINTMENT TO STRENGTHEN ADVISORY TEAM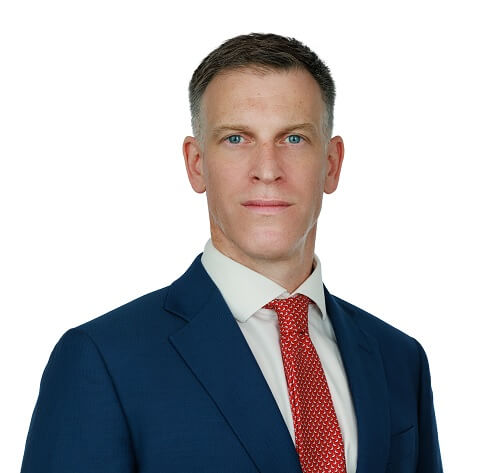 Leading restructuring, advisory and insolvency firm, Moorfields Advisory, has announced the appointment of Matthew Donohoe as Director to strengthen its advisory team and continue its expansion. 
Matthew has been appointed to lead the firm's advisory team specialising in business restructuring and turnaround to help improve business performance, minimise losses and maximise recoveries for investors, lenders and directors. He is well recognised and vastly experienced in advising businesses and lenders on strategy and cashflow planning whilst trading under financial pressure.
Matthew's experience also means he has worked in corporate finance and debt advisory and is well versed in managing banks' expectations and delivering within strict parameters.
Commenting on his appointment, Matthew said: "I am delighted to be joining the Moorfields team, they embrace the rescue and turnaround culture and are keen to support businesses throughout their life cycle. These are challenging times for the UK corporate market and I look forward to applying my experience and knowledge to assist directors and lenders in confronting issues early to preserve and protect value."
Commenting on the appointment, Andy Pear, Lead Partner said "We are delighted to announce the appointment of Matthew. Now that Government support measures have ended, many businesses are showing signs of financial distress of some sort. We want to assist both borrowers and lenders to work together providing guidance to alleviate and avoid problems. Matthew is an experienced advisor who will confront issues head on and respond with sustainable solutions."
ENDS
For media enquiries, please contact:
Katie Smith
Tel: +44 (0)20 7186 1144
Email: ksmith@moorfieldscr.com
About Moorfields
Moorfields Advisory Ltd is one of the UK's leading independent firms of restructuring and insolvency specialists. The highly skilled teams include restructuring professionals and licensed insolvency practitioners who provide leadership, experience and high-quality advice to companies and their stakeholders in financially distressed situations.
View all Our News