MOORFIELDS APPOINTED OVER TIMBER FRAMED DEVELOPMENT COMPANY IN NEWCASTLE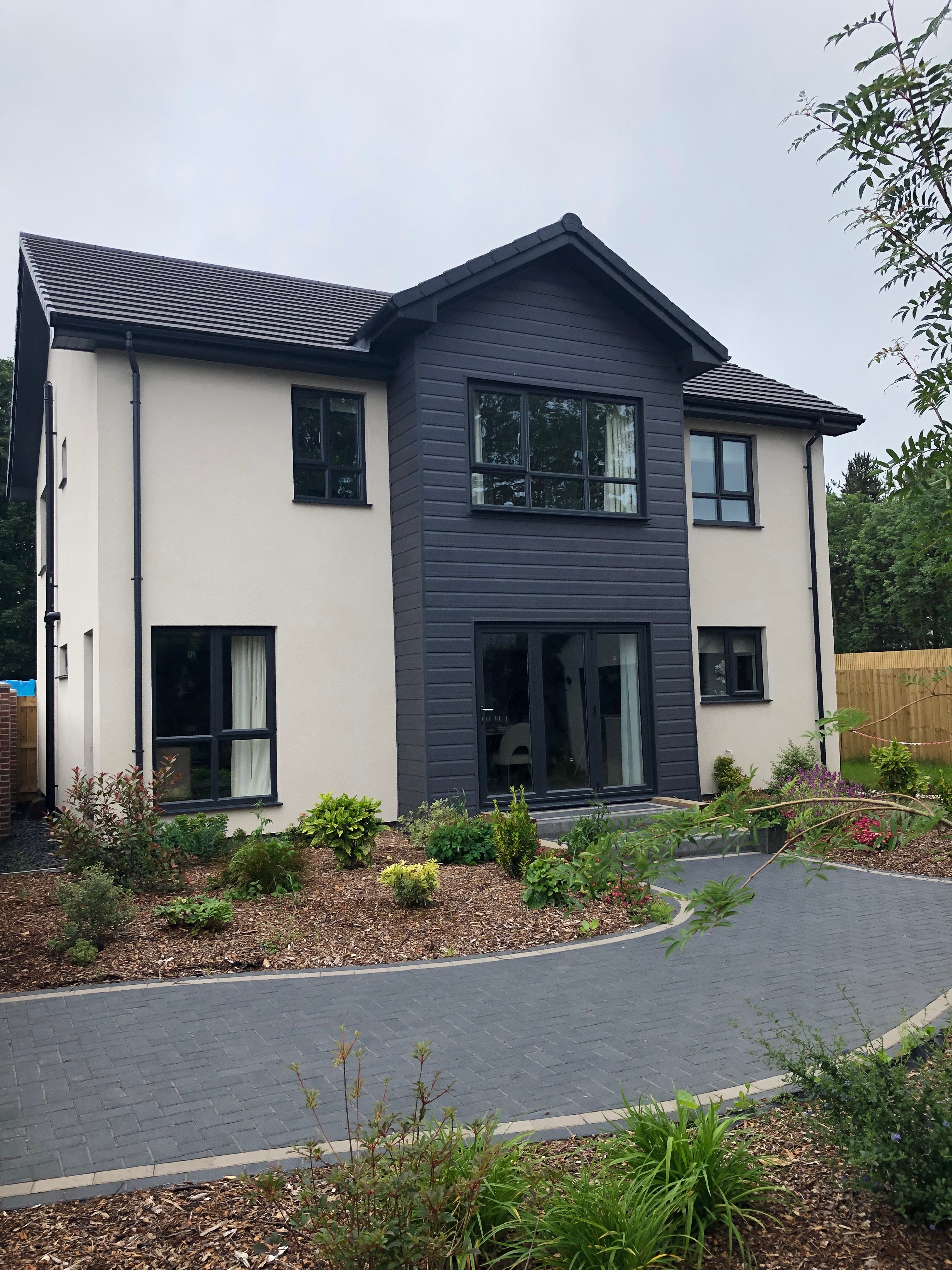 Property Specialists, Moorfields Advisory have been appointed Administrators over Lakeland Timber Framed Homes Limited.
The company owns a development site north of Newcastle which has planning permission for 13 four-bedroom houses. They specialised in building pre-fabricated timber framed homes but were unable to keep costs in line with their budget.
Upon our appointment, 7 houses were almost complete with the remaining at foundations. Moorfields are now determining a strategy for the site.
Arron Kendall, Moorfields Advisory Partner said, "We are seeing a number of developers struggle in the current landscape as the housing market is moving slower than expected due to the uncertainty surrounding Brexit and increasing build costs".
Interested parties should contact Mark Owens on 0207 186 1186 or email at Mark.owens@moorfieldscr.com for further information.
ENDS
For media enquiries, please contact:
Katie Smith
Tel: +44 (0)20 7186 1144
Email: ksmith@moorfieldscr.com
About Moorfields
Moorfields is one of the UK's leading independent firms of restructuring and insolvency specialists. Our highly skilled teams include restructuring professionals and licensed insolvency practitioners who provide leadership, experience and high quality advice to companies and their stakeholders in financially distressed situations.
View all Our News