MOORFIELDS APPOINTED OVER DEVELOPMENT LAND IN SURREY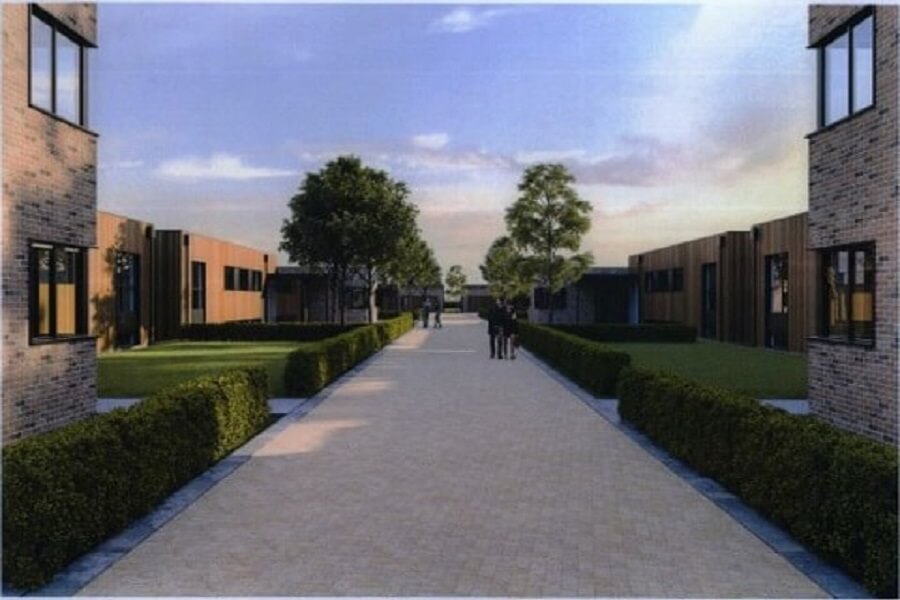 Property specialists Arron Kendall and Simon Thomas have been appointed administrators over Alvis House Limited, which is part of the Versant Developments Group.
The company's owns a freehold site know as Courtlands Farm in Banstead, Surrey. The land is approximately 44 acres and comprises a former MOD ammunition depot site, 3 residential dwellings and various farm buildings/ barns.
The land was intended to be established as a luxury country estate with planning permission for 9 new builds (a mix of 4, 5 & 6 bedroom houses) and the redevelopment of the existing 3 properties, to create 12 high-end properties. There will also be various private amenities, such as a tennis court and gym.
Moorfields are currently exploring options for the site.
Arron Kendall, Partner at Moorfields, said: "Courtlands Farm provides a great opportunity for the right purchaser, as the development is situated in an excellent location, with considerable opportunities to add value."
ENDS
For media enquiries, please contact:
Katie Smith
Tel: +44 (0)20 7186 1144
Email: ksmith@moorfieldscr.com
About Moorfields
Moorfields is one of the UK's leading independent firms of restructuring and insolvency specialists. Our highly skilled teams include restructuring professionals and licensed insolvency practitioners who provide leadership, experience and high quality advice to companies and their stakeholders in financially distressed situations.
View all Our News