MOORFIELDS APPOINTED ADMINISTRATORS OVER LARGE COMMERCIAL DEVELOPMENT IN STAFFORDSHIRE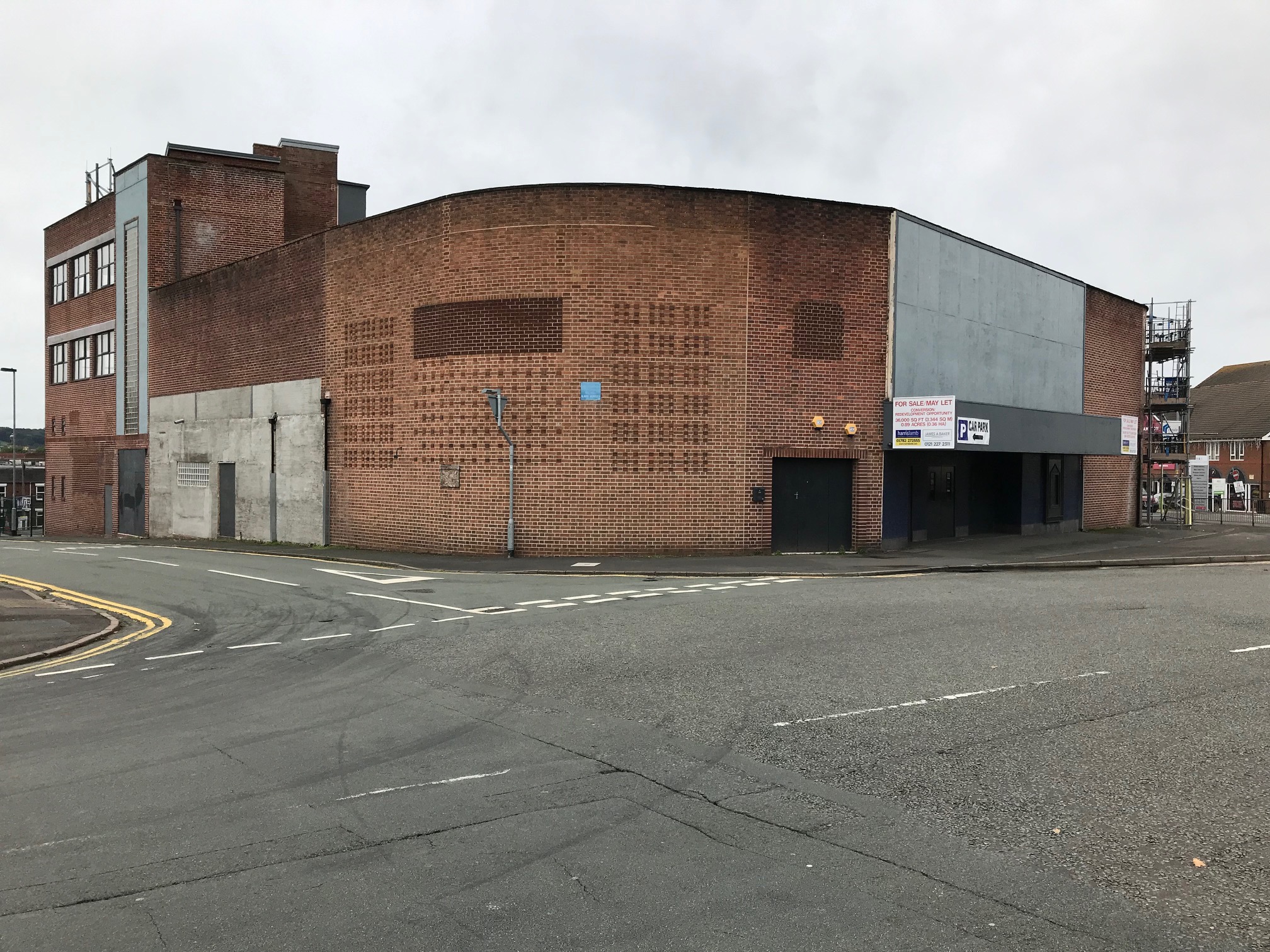 Property specialists, Moorfields Advisory Ltd, have been appointed administrators over ST5 Investments on the 11th September 2019. 
The company owned Crystal Buildings (formally known as Zanzibar), a 3 storey building with an adjoining car park with circa of 75 spaces. There was a desire to convert the building into an outlet centre with both shops and leisure facilities but unfortunately the development failed due to exceeding budget.   
Administrators are now marketing the property for sale.
Arron Kendall, Partner said "The building has had a varied and successful past having previously operated as a nightclub, unfortunately the current retail landscape has probably meant the most recent development has struggled. I believe the site provides a good opportunity for the right buyer, its located in the centre of town with the added benefit of parking and could have many uses with the right planning permissions. 
Interested parties should contact Darren Morrison on 0207 186 1168 or email at dmorrison@moorfieldscr.com for further information.
ENDS
For media enquiries, please contact:
Katie Smith
Tel: +44 (0)20 7186 1144
Email: ksmith@moorfieldscr.com
About Moorfields
Moorfields is one of the UK's leading independent firms of restructuring and insolvency specialists. Our highly skilled teams include restructuring professionals and licensed insolvency practitioners who provide leadership, experience and high quality advice to companies and their stakeholders in financially distressed situations.
View all Our News