MOORFIELDS ADVISORY SECURE BUYER FOR MANUFACTURING COMPANY SAVING OVER 100 JOBS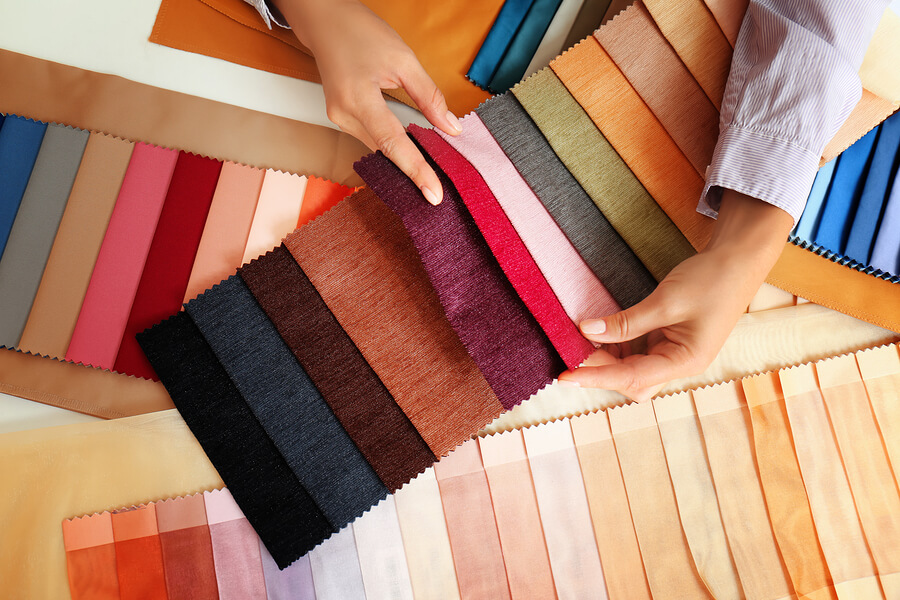 Administrators at Moorfields Advisory have rescued a manufacturing company based in West Yorkshire through a pre-pack Administration sale.
Travelfast Limited has over 30 years experience designing and manufacturing wallpaper books, fabric books and fabric swatch cards.
In March 2019, the Company was acquired to be a complimentary business to an existing pattern book manufacturer.
Unfortunately, the companies were unable to align their production base and the desired synergies did not take effect. The costs of the merger led to working capital constraint and in turn increasing creditor pressure on the business.
Moorfields confirmed the Company was sold on 16th January 2019, following a comprehensive marketing campaign and will now continue to trade.
Tom Straw, Joint Administrator at Moorfields "We are delighted to have secured a sale for Travelfast Limited and rescue over 100 jobs. There is still a strong market need for their products and we wish the company every success in the future.
ENDS
For media enquiries, please contact:
Katie Smith
Tel: +44 (0)20 7186 1144
Email: ksmith@moorfieldscr.com
About Moorfields
Moorfields is one of the UK's leading independent firms of restructuring and insolvency specialists. Our highly skilled teams include restructuring professionals and licensed insolvency practitioners who provide leadership, experience and high quality advice to companies and their stakeholders in financially distressed situations.
View all Our News