MOORFIELDS ADVISORY COMPLETE SALE OF 27 ACRE RESIDENTIAL DEVELOPMENT IN GLOUCESTERSHIRE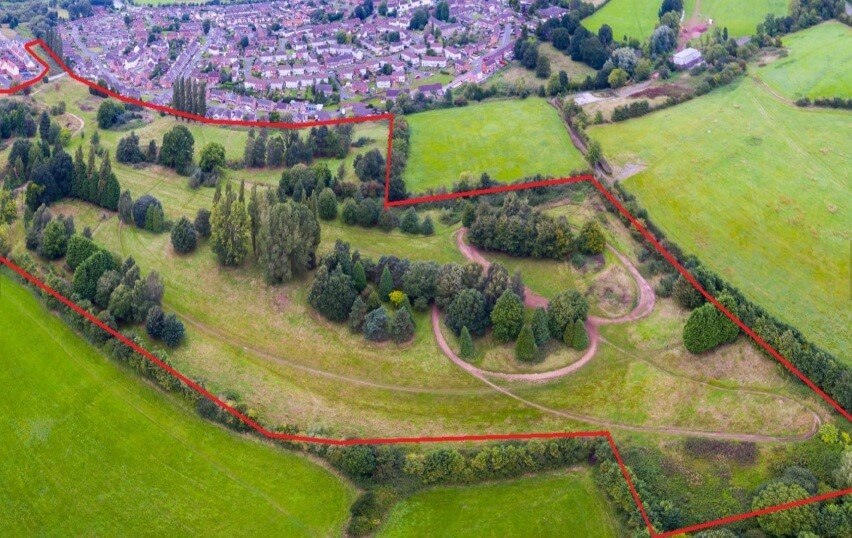 A residential development site with full planning for 347 homes in Gloucestershire has been sold by Moorfields Advisory Ltd.
The 27 acre site in Lydney, Gloucestershire is a former golf course that benefits from full planning consent for 347 open market residential units, open space, landscaping and associated infrastructure. Phase 1 of the original development was already completed prior to the administrators appointment.
The development has been sold to Persimmon Homes.
Arron Kendall, Joint Administrator at Moorfields Advisory said "We are delighted with the successful outcome. The development offers strong residential growth for the area and is strategically placed to offer housing opportunities to those commuting to the surrounding areas"
ENDS
For media enquiries, please contact:
Katie Smith
Tel: +44 (0)20 7186 1144
Email: ksmith@moorfieldscr.com
About Moorfields
Moorfields is one of the UK's leading independent firms of restructuring and insolvency specialists. Our highly skilled teams include restructuring professionals and licensed insolvency practitioners who provide leadership, experience and high quality advice to companies and their stakeholders in financially distressed situations.
Moorfields Advisory is proud to have won Corporate Advisory Firm of Year in 2017.
For further information on Moorfields Advisory visit: www.moorfieldscr.com
View all Our News