MOORFIELDS ADVISORY APPOINTED ADMINISTRATORS OVER R O'DONNELL PLANT & CIVIL LTD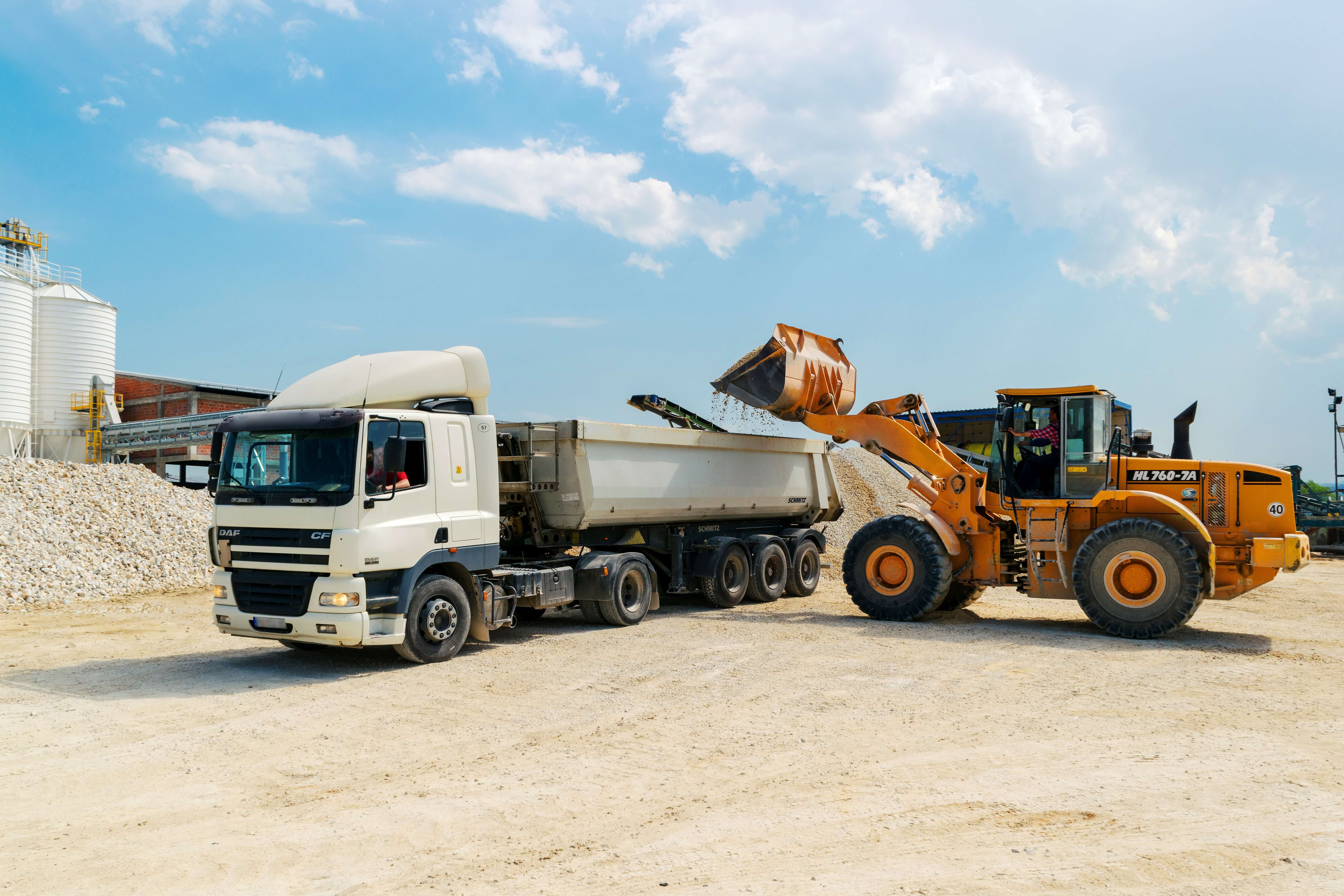 Restructuring and recovery specialists Andy Pear and Mike Solomons of Moorfields Advisory were appointed Joint Administrators of R O'Donnell Plant & Civil Ltd on 14 March 2023.
R O'Donnell Plant & Civil Ltd, based in Hull, was established in 2014 and is a specialist in Civil Engineering, Groundworks and Drainage. It is understood that the company also supplied plant and labour for the HS2 project. Unfortunately the company fell into financial difficulty as a result of the legacy of delays to projects arising from the pandemic lock downs.
Moorfields are currently assisting with supporting the impacted staff and exploring the preferred options for creditors and stakeholders.
Mark Delaney, Partner at Moorfields, said: " The HS2 project has suffered numerous delays since its inception. Unfortunately, the knock-on effect to early-stage civil engineering companies can be significant along with the additional issues the industry already faces such as spiralling costs, labour shortages and the loss of government support schemes.
R O'Donnell Plant & Civil invested heavily in plant and machinery prior to the pandemic and delays to ongoing projects have been hugely detrimental to its cashflow.
For further enquiries please call Katie Smith on Tel: 0207 186 1144 or email ksmith@moorfieldscr.com.
ENDS
For media enquiries, please contact:
Katie Smith
Tel: +44 (0)20 7186 1144
Email: ksmith@moorfieldscr.com
About Moorfields
Moorfields Advisory Ltd is one of the UK's leading independent firms of restructuring and insolvency specialists. The highly skilled teams include restructuring professionals and licensed insolvency practitioners who provide leadership, experience and high-quality advice to companies and their stakeholders in financially distressed situations.
View all Our News