MOORFIELDS ADVISORY APPOINTED ADMINISTRATORS OF TOY SHOP CHAIN HAWKIN'S BAZAAR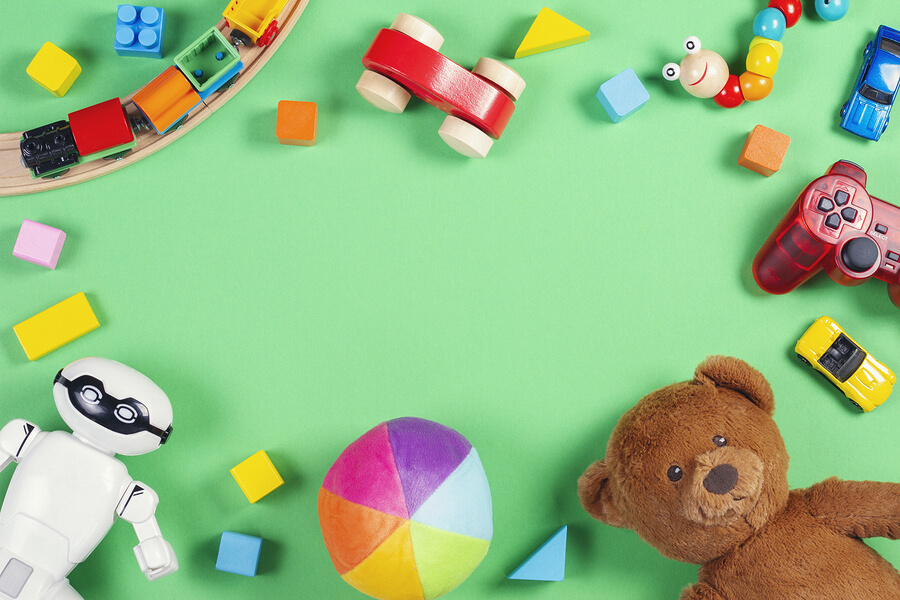 Stores to continue trading until further notice
Stock subject to clearance discounts and special promotions
Gift cards will continue to be honoured on a limited basis
Tom Straw and Simon Thomas, Partners at Retail specialists, Moorfields Advisory Limited, were appointed Joint Administrators of UK toy shop chain Hawkin's Bazaar Limited on 23 January 2020.  
Hawkin's Bazaar is a British novelty gift and toy shop chain founded in 1973 and currently has 20 stores throughout the UK and Ireland, employing 177 staff members. Hawkin's Bazaar had a challenging Christmas period, reflective of the struggling high street retail sector generally.  
Although the Company is in administration, its stores will continue trading until further notice and much of the stock will be subject to clearance discounts and other special promotions.
Gift cards and exchanges will continue to be honoured on a limited basis whilst stores continue to trade. No further gift cards will be sold from today, given the current levels of promotional activity, and it will not be possible to issue cash refunds. Website sales have been suspended.
Tom Straw, Partner at Moorfields Advisory, says: "Hawkin's Bazaar is a retail brand with a strong heritage both on the high street and online. Unfortunately, despite making changes to their offering to appeal to the shift in modern buying patterns, the retailer still struggled to compete with online retailers such as Amazon etc."
ENDS
For media enquiries, please contact:
Katie Smith
Tel: +44 (0)20 7186 1144
Email: ksmith@moorfieldscr.com
About Moorfields
Moorfields is one of the UK's leading independent firms of restructuring and insolvency specialists. Our highly skilled teams include restructuring professionals and licensed insolvency practitioners who provide leadership, experience and high quality advice to companies and their stakeholders in financially distressed situations.
View all Our News