MOORFIELDS ADVISORY APPOINTED ADMINISTRATORS OF 3F PELLETS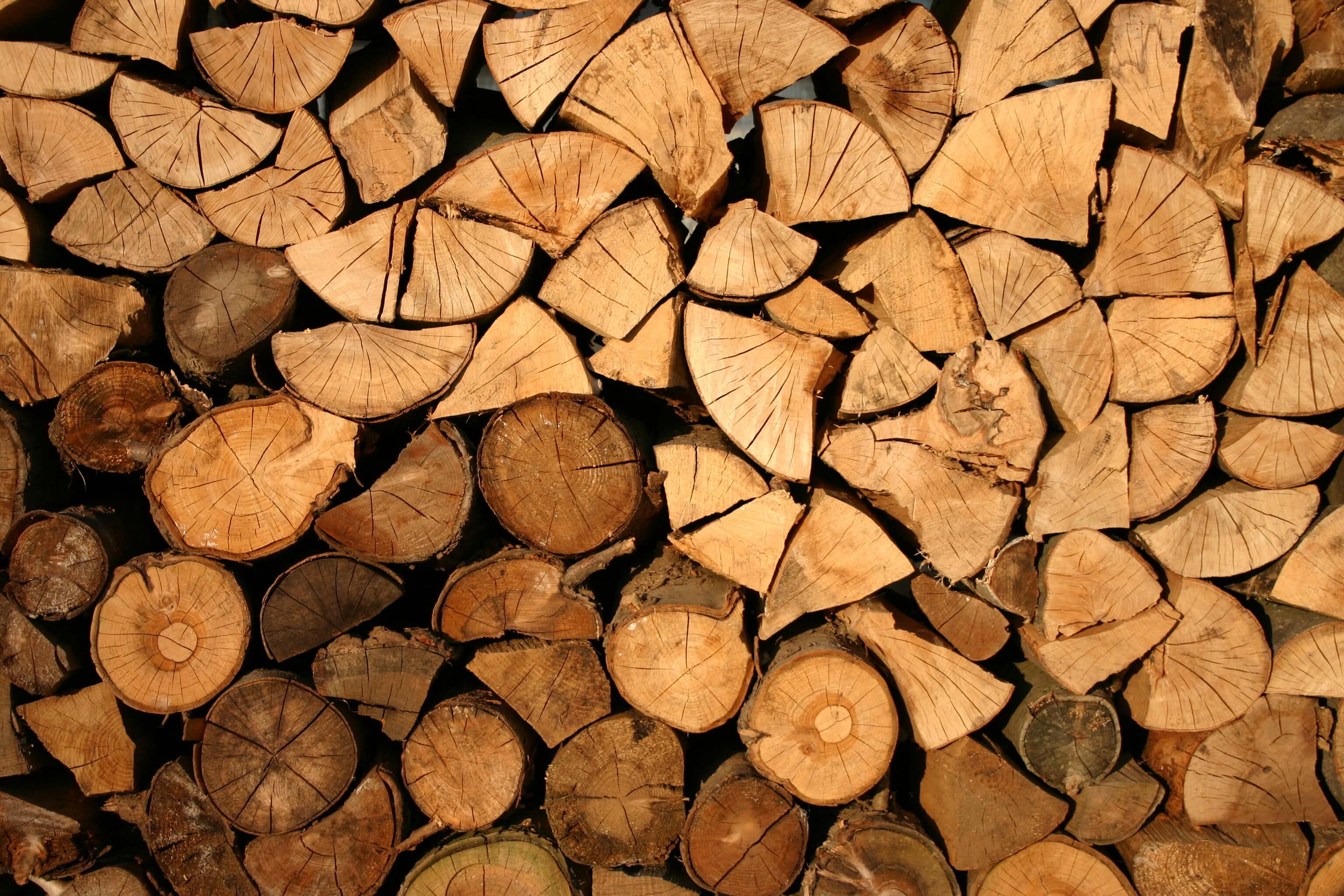 Restructuring and recovery specialists Andy Pear and Milan Vuceljic of Moorfields Advisory were appointed Joint Administrators of 3F Pellets Limited ("3F Pellets") on 22 February 2023.

3F Pellets, based in Saxilby, Lincoln, was established in 2015 and is a manufacturer and supplier of wood-based pellet products such as cat litter, horse bedding and biomass heating pellets. Recently the company had invested heavily in machinery and equipment with a view to further expanding into the Biomass industry, but had unfortunately struggled to break into the market leading to financial difficulties.

Moorfields are now marketing the business and its assets for sale. Interested parties should contact dmorrison@moorfieldscr.com or call 0207 186 1144.

Andy Pear, Partner at Moorfields, said: "3F Pellets has a good customer base and the right location and equipment but similar to many companies has struggled with new market entry. We hope to find a suitable purchaser for the business and assets who will be able to expand the business as intended."
For further enquiries please call Katie Smith on Tel: 0207 186 1144 or email ksmith@moorfieldscr.com.
ENDS
For media enquiries, please contact:
Katie Smith
Tel: +44 (0)20 7186 1144
Email: ksmith@moorfieldscr.com
About Moorfields
Moorfields Advisory Ltd is one of the UK's leading independent firms of restructuring and insolvency specialists. The highly skilled teams include restructuring professionals and licensed insolvency practitioners who provide leadership, experience and high-quality advice to companies and their stakeholders in financially distressed situations.
View all Our News