JOBS SAVED AS MOORFIELDS SECURE SALE OF GLOBAL ELITE COACHING PROVIDER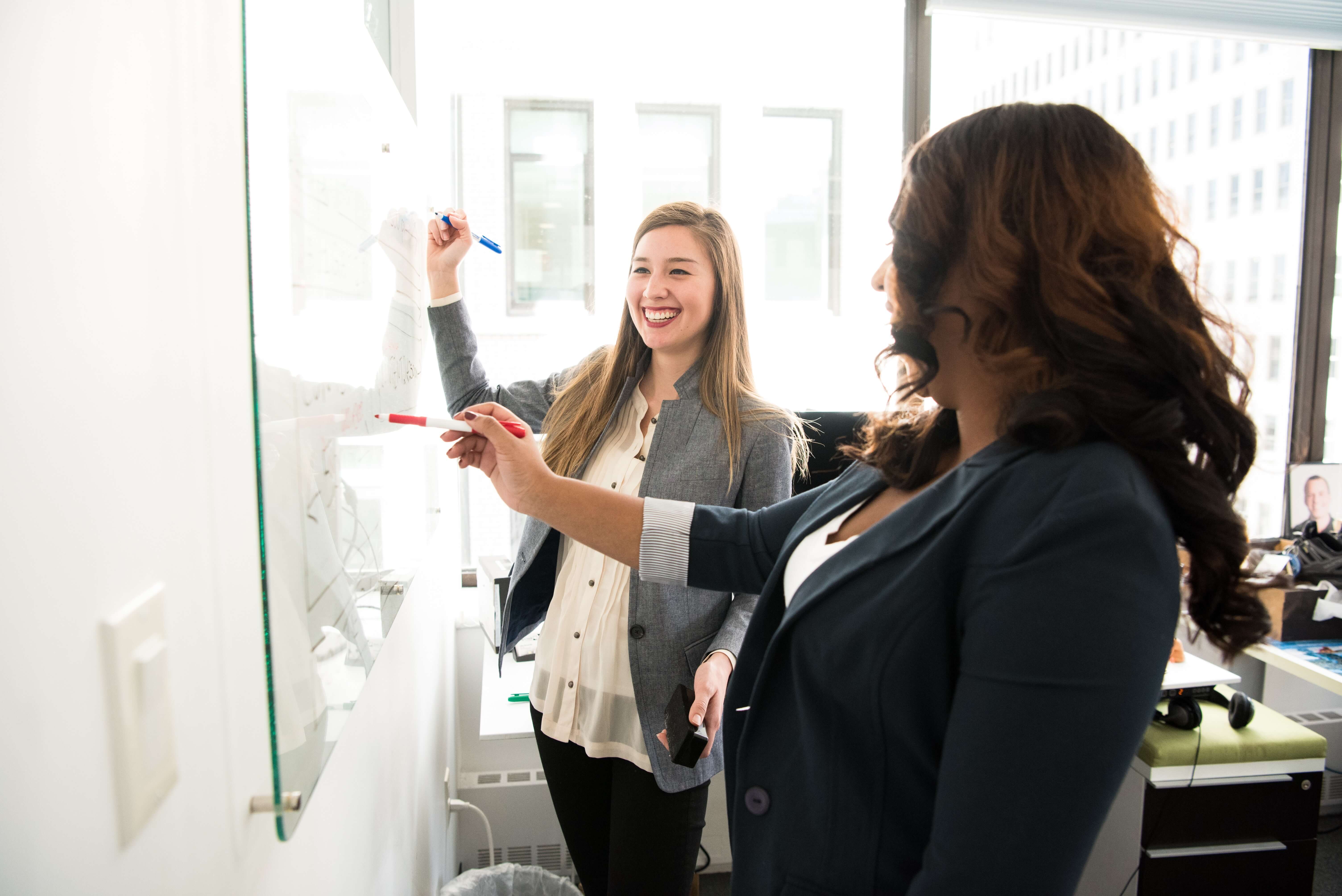 Following the appointment of Andy Pear and Milan Vuceljic of Moorfields Advisory as joint administrators of Mandarin Consulting Limited on 27th February 2023, a sale of the business and assets has been completed saving 20 jobs.
Founded in 2007, Mandarin was established to provide career coaching and mentoring services to undergraduate students in the UK who have predominantly travelled from South East Asia to study.
The company unfortunately experienced difficulties as a result of COVID-19, which prevented the majority of its customer base from travelling to the UK to commence or continue their undergraduate studies.
The business was subsequently marketed for sale and a pre-packaged sale was completed saving all jobs and maximising the return to creditors.
Andy Pear, Moorfields Advisory Partner said " Unfortunately Mandarin's business model was hugely dependent on their customers being able to travel to the UK so the travel restrictions imposed by Covid-19 had a huge impact on their business. The sale of the business is the best outcome for the stakeholders and means that Mandarin can continue trading with their experienced staff"
For further enquiries please call Katie Smith on Tel: 0207 186 1144 or email ksmith@moorfieldscr.com.
ENDS
For media enquiries, please contact:
Katie Smith
Tel: +44 (0)20 7186 1144
Email: ksmith@moorfieldscr.com
About Moorfields
Moorfields Advisory Ltd is one of the UK's leading independent firms of restructuring and insolvency specialists. The highly skilled teams include restructuring professionals and licensed insolvency practitioners who provide leadership, experience and high-quality advice to companies and their stakeholders in financially distressed situations.
View all Our News