Gerry Hoare discusses lending to the SME market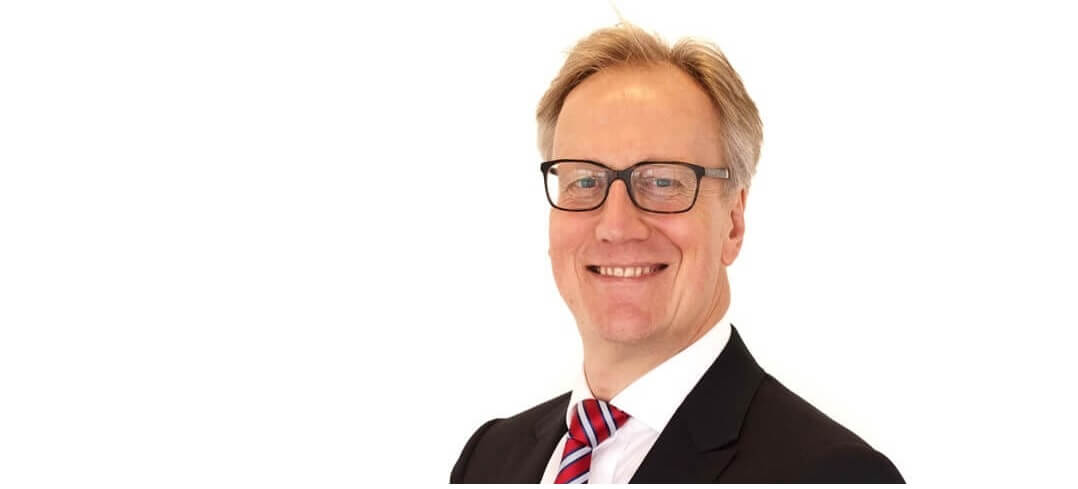 Recent reports suggest borrowing for SME's is tougher than ever do you agree?
Lending conditions remain turbulent and concerns remain over the effect Brexit will have on the lending landscape. However, there is a huge amount of competition in the lending market and SME's now have more options than ever before.
2017 will see an even bigger rise in the number of alternative lenders, as traditional banks face competition from challenger banks and peer to peer lenders, offering faster and more convenient/competitive loans for borrowers, avoiding the strict lending parameters enforced by traditional lenders.
However, SME's need to remember that the alternative lenders shouldn't only be an avenue when all else has failed, as perhaps the name suggests. It would be sensible to remember these lenders can be more nimble in providing solutions.
How will Brexit affect the market?
Brexit presents a good opportunity for the UK to provide a varied funding environment and a timely opportunity for the Government to review regulations. Government schemes relating to funding are still traditionally pushed out to the longstanding traditional lenders who are slow to put them into action. Unfortunately, we will all have to wait to see how Brexit unfolds and whether the government take this opportunity, to support SME's.
The challenger banks have already seen a positive boost following Brexit, with the alternative finance market becoming a home for investors, although it is not without risk and we have seen some of the P2P's get into difficulties.
Opportunities for investors are likely to increase with the innovative finance ISA launching in 2018.
Who are the key players?
The traditional retail banks are for the foreseeable future going to be the primary lenders, however the challenger banks are becoming strong key players and rapidly building market share. Targeting customers who are unfulfilled by their primary lender or willing to multi-bank to find great deals.
Unfortunately, awareness and confidence still remains a problem for new entrants and those likely to be most successful will probably be the ones that have invested heavily in marketing campaigns or are backed by the large banks or brands. The long-established players including Zopa, RateSetter and Funding Circle are all performing well. The market place is now entering a more sophisticated phase as it enters the specialist arena.
Many of the new entrants are looking at the securitisation market, to raise further funding and lower their cost of borrowing. This will give the alternative lenders greater levels of funding and enable them to compete more effectively with traditional UK lenders.
How is technology affecting things?
New entrants are leading the way with technological innovation, not restrained by large corporate legacy systems and regulation, they are responding quickly to market needs and have substantial marketing budgets to increase awareness of their services. They are very tech focused and their marketing reflects this.
Challenger banks are now offering SME's the same technological benefits they would expect as a personal customer and applications are often completed online quickly with little background documentation.  They are utilising new technology to grow their companies, with light touch operations and artificial intelligence to make lending decision.
How will the landscape change over the next year?
With Brexit we are likely to see some big changes in the next 12 – 18 months
Peer to peer lenders will continue to grow, although there is likely to be some consolidation
Alternative lending to exporters will increase as banks see this as a risky area following Brexit
US Debt funds will increase especially in Europe, given the substantial amounts of capital they want to invest
How would you summaries the lending market in 2017 in 3 words?
Varied, challenging and uncertain
For media enquiries, please contact:
Katie Smith
Tel: +44 (0)20 7186 1144
Email: ksmith@moorfieldscr.com
About Moorfields
Moorfields is one of the UK's leading independent firms of restructuring and insolvency specialists. Our highly skilled teams include restructuring professionals and licensed insolvency practitioners who provide leadership, experience and high quality advice to companies and their stakeholders in financially distressed situations.
View all Our News