Richard Keley
Partner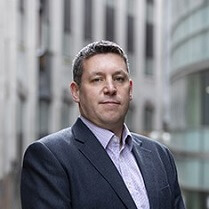 01293 410333
rich.keley@moorfieldscr.com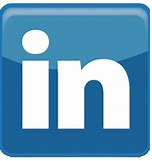 Richard began his career in accountancy in 1999 when he joined Deloitte in Birmingham. He became a chartered accountant in 2002 and is also a licensed Insolvency Practitioner having passed the Insolvency examinations in 2006. Richard also spent time on secondment at Barclays Bank Plc and Deloitte Australia before joining BM Advisory now Moorfields Advisory in 2014 to head up its Gatwick and Worthing offices.
Richard has advised companies of all sizes across most industry sectors and his expertise lies in providing timely, commercial and strategic advice to distressed individuals, businesses and stakeholders.
View All People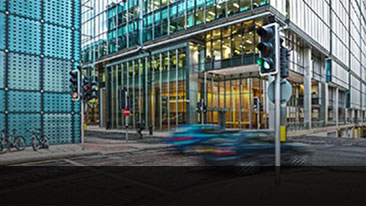 Insolvency & Recovery Services
We don't believe in off-the-shelf solutions, we'll provide the best solution for your individual needs.
Find out more >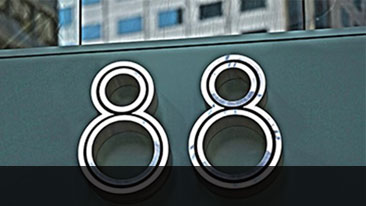 Refinancing Services
With a strong history in the world of finance, our experts know a thing or two about funding options. Try us.
Find out more >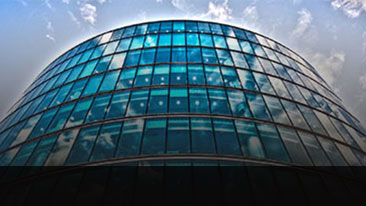 Restructuring Advice
Whether it's simple project management or more complex debt restructuring you need, we're here to help you turn things around.
Find out more >