Phil Smith
Consultant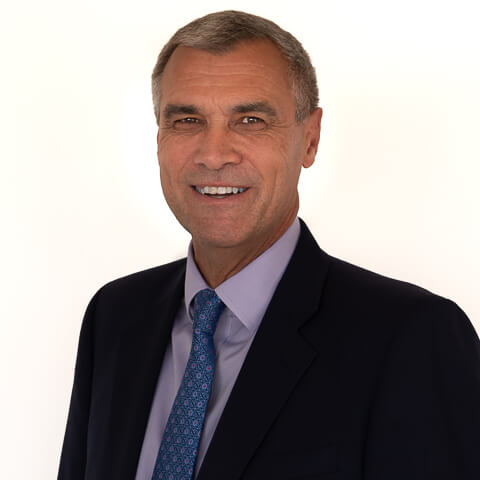 020 7186 1141
psmith@moorfieldscr.com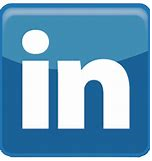 I have experience across a broad spectrum of industries and a proven track record at giving clear, constructive advice to stakeholders, with a strong reputation for results. My history in finance and ACIB qualification have permitted to provide successful restructuring and turnaround advice to both companies and financiers for many years.
History:
Began career in 1979 as a corporate banker with Barclays
Moved to Hill Samuel/TSB in 1991 to head up the National Corporate Restructuring and Recovery team which included 250 managers.
Partner for Horwath Clarke Whitehill & Co; Tenon and Begbies Traynor.
Jointly founded Moorfields Advisory Ltd. in 2008 (formerly known as RSM Bentley Jennison & Co LLP).
Selected Projects
Northern Based Print Group 500 Staff, £30m turnover. Advised bank on exit strategy and subsequent administration.
ISL Group of Companies UK arm of ISL, the FIFA marketing agency, dealt with film rights to World Cup Tournaments.
Candlemaker £25m turnover, 15 branches throughout the UK.
Chemical plant £30m turnover, chemical plant in Castleford. 300 acre site, 400staff, £11m secured debt.
National Engineering Group £40m turnover group and market leader. Advised lender prior to their lend and also subsequently re turnaround strategy.
Carpet manufacturer Carpet manufacturer based in Barnsley, 200 employees, £25m turnover.
Southern Based Pub Group Advised management team regarding restructure of this 15 pub chain.
German Nickel company Transfer of Comi from German to UK. Coin manufacturing company based in Ruhr, CVA in Germany. Bond holder owed £300m.
Retail Group Reviewed major retailer for lender and dealt with the insolvency including business sale.
I am also listed as an expert in the field with Advisory Excellence, my full profile can be seen here.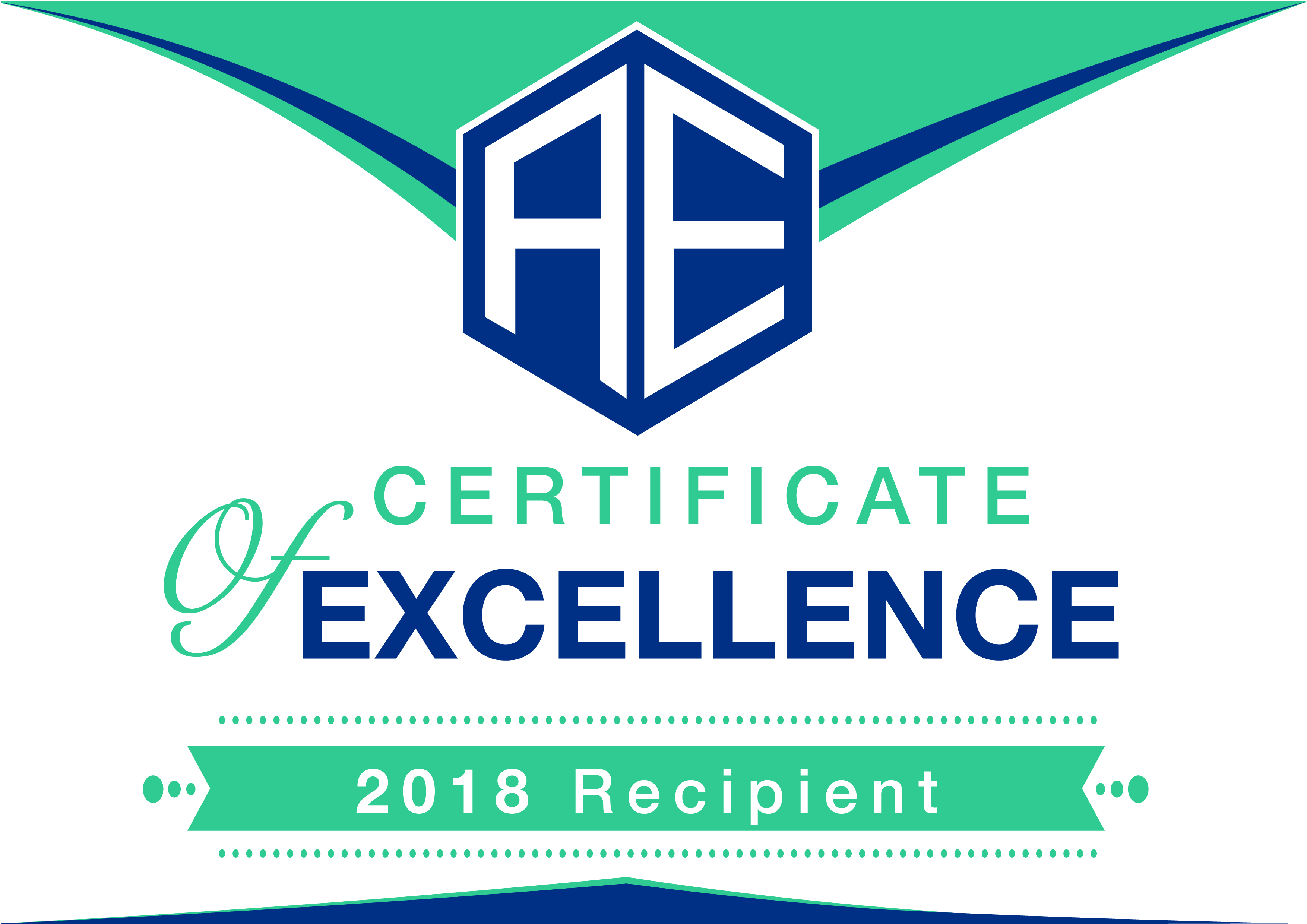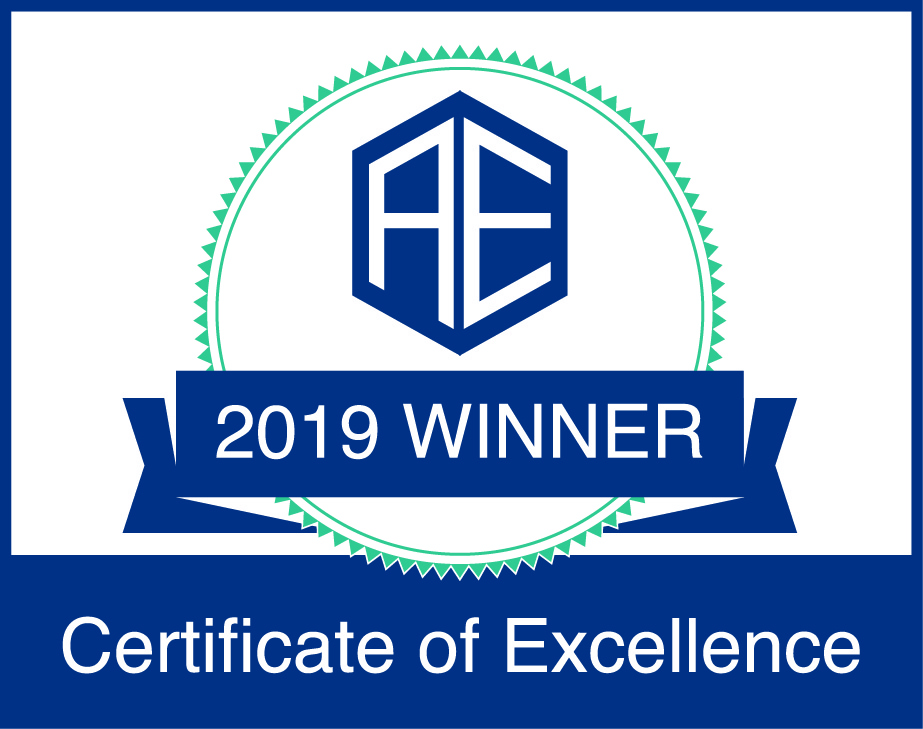 View All People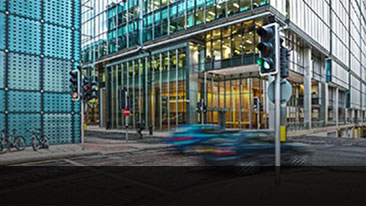 Insolvency & Recovery Services
We don't believe in off-the-shelf solutions, we'll provide the best solution for your individual needs.
Find out more >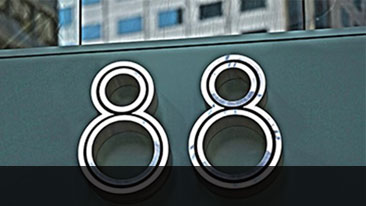 Refinancing Services
With a strong history in the world of finance, our experts know a thing or two about funding options. Try us.
Find out more >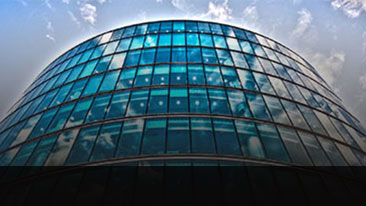 Restructuring Advice
Whether it's simple project management or more complex debt restructuring you need, we're here to help you turn things around.
Find out more >