Milan Vuceljic
Partner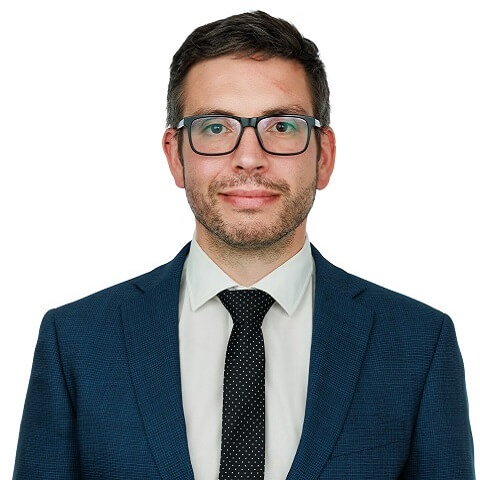 020 7186 1166
milan.vuceljic@moorfieldscr.com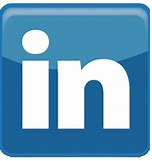 Milan leads Moorfields' special investigations, personal and corporate restructuring teams. Milan's proactive approach to restructuring enables him to quickly review any distressed scenario in order to deliver expert advice to directors and other stakeholders, solving issues where no other solutions appeared possible.
Milan has a high level of technical knowledge, particularly in using liquidation to assist with estate planning and solvent restructuring. Milan regularly acts for solicitors, accountants and tax specialists to deliver a full range of private client, estate management restructuring advice.
Milan is also vastly experienced in dealing with cases of a high profile, complex and contentious nature, specialising in areas of fraud, antecedent transactions and asset tracing. Milan and his team have worked on a number of high-profile cases, including a Government backed working group to tackle fraud utilising insolvency, which have produced substantial recoveries to creditors where on initial presentation there appeared no assets.
Experience and Skills
Licensed Insolvency Practitioner
Acting on behalf of secured and/or unsecured creditors to pursue allegations of wrongdoing
Proven track record of delivering asset recoveries from misfeasant transactions, both in domestic and overseas territories
Working alongside Government departments to tackle fraud via the use of insolvency appointments
Acting for creditors who have exposure in deceased estates
Assisting individuals with personal financial distress
Rescuing, restructuring and managing out operations via corporate restructuring plans
Restructuring operations for shareholders via s110 arrangements
Working with finance and legal professionals to deliver tax efficient exit strategies for stakeholders
History
Over 10 years corporate and personal restructuring experience
Leading and overseeing various contentious investigation and litigation departments
Credentials
Domestic and cross border asset recoveries for foreign based creditor
Managing the liquidation of an intervened law firm, together with the subsequent bankruptcy of its principle partner, resulting in asset realisations of approximately £1.5m from hidden assets and misappropriated funds
Action on behalf of a major creditor, and dealing with the ongoing realisation of a disguised remuneration scheme, totalling approximately £5.5m
Obtaining summary judgement against a director/shareholder for misappropriation of Company monies in the amount of approximately £150,000
Corporate restructuring plans via solvent winding up for large multinational corporations, including some of the world's major public, pension, banking and insurance organisations
Assisting a group of shareholders with the reorganisation of a Company's operations following a terminal illness diagnosis of its major shareholder, working closely with their tax and legal teams to manage the tax affairs and implications on the individual, Company and wider family
The just and equitable winding up of a large-scale commodity trader to facilitate the orderly winddown of the Company following contentious disagreements with the Company's management board and its shareholders
Acting via an Insolvency Administration Order, the administration of several deceased bankrupt estates and the realisation of the respective Debtors property for the benefit of the estate creditors and its beneficiaries
Administration of a passenger rail ticket software developer and sale of its non-revenue generating product to one of the UK's major train operating companies
Trading administration and sale of major tin-mining operation
View All People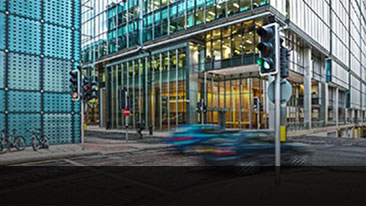 Insolvency & Recovery Services
We don't believe in off-the-shelf solutions, we'll provide the best solution for your individual needs.
Find out more >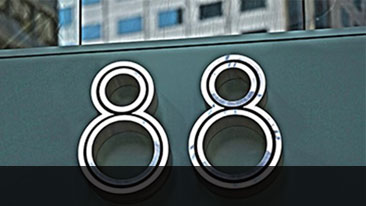 Refinancing Services
With a strong history in the world of finance, our experts know a thing or two about funding options. Try us.
Find out more >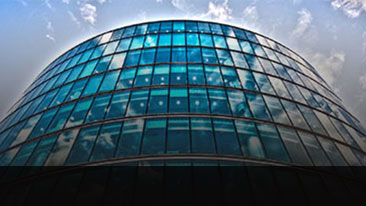 Restructuring Advice
Whether it's simple project management or more complex debt restructuring you need, we're here to help you turn things around.
Find out more >