Mike Solomons
Partner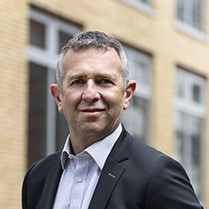 020 7186 1154
mike.solomons@moorfieldscr.com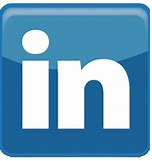 Mike is the lead partner of Moorfields Advisory alongside Andy Pear.
Mike began his career in corporate advisory and restructuring in 1989 when he joined BDO Stoy Hayward in Central London. He obtained the CPI qualification with distinction and passed the JIEB qualification in 2000.
Mike then joined a practice in London where he helped to grow the business, before moving to a top-twenty firm as Partner in 2009. In March 2011, Mike co-founded BM Advisory, which merged with Moorfields Advisory in February 2022.
Mike has advised companies ranging from owner managed businesses to listed companies across a number of industry sectors including, amongst others, retail, manufacturing, leisure and property.
View All People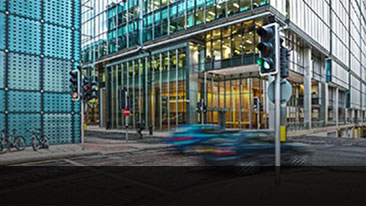 Insolvency & Recovery Services
We don't believe in off-the-shelf solutions, we'll provide the best solution for your individual needs.
Find out more >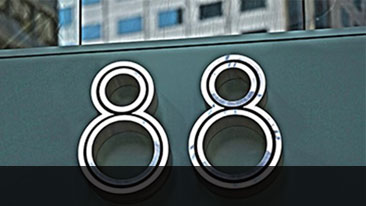 Refinancing Services
With a strong history in the world of finance, our experts know a thing or two about funding options. Try us.
Find out more >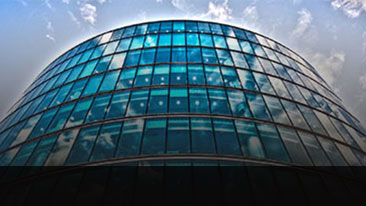 Restructuring Advice
Whether it's simple project management or more complex debt restructuring you need, we're here to help you turn things around.
Find out more >