Matthew Donohoe
Director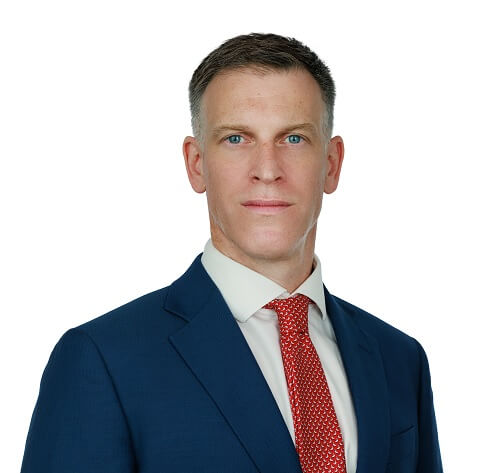 07981 138 961
matthew.donohoe@moorfieldscr.com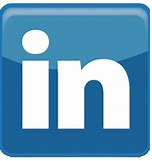 Matthew leads the firms Advisory team with 20 years' experience providing turnaround and restructuring services to a wide range of stakeholders.  Matthew is well recognised and vastly experienced in advising businesses and lenders on strategy and cashflow planning whilst trading under financial pressure.
Matthew's knowledge means he is well versed at building relationships with lenders and managing expectations whilst getting borrowers and lenders to work together to avoid or alleviate problems.
Areas of focus include
Independent Business Reviews ("IBRs") and due diligence
Debt advisory and refinancing
Options analysis
Forecasting and scenario analysis
Cost reduction and working capital management; and
Restructuring solutions.
Matthew has worked across a range of sectors and also has a particular interest in the transport and manufacturing sectors.
History
Over 20 years corporate restructuring, advisory and insolvency experience
Qualified Chartered Accountant
JIEB qualified
Graduated with BSc (Dual Hons) Mathematics and Physics; and
Spent 2 years working in transactional diligence, on buy/sell side due diligence and working capital analysis.
Selected projects
IBR and options analysis of UK based renewable energy business with £650m of debt.
Provided an options review and debt advisory role for a Jersey based Trust holding a Scottish property asset, where the holding companies were Luxcos.
Provided sell side support for a carve-out transaction on behalf of a Private Equity client.
IBR of charitable group, contingency planning and eventually traded the group whilst in Administration.
Lead the team that traded Flybe Ltd (In Administration)'s Maintenance, Repair and Operations team and turned over £10m in six months.
Contingency planning and marshalling exercise of a leasing group to maximise security for the lenders.
Working capital review of a dual-listed Australian/UK multinational, mining, metals and petroleum public company.
Projected managed and undertook working capital model review for the proposed enlarged group of a FTSE100 UK listed entity purchasing a NYSE listed entity.
View All People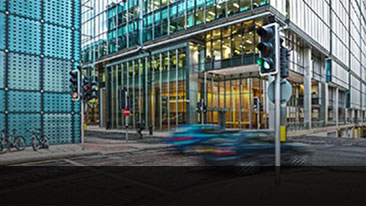 Insolvency & Recovery Services
We don't believe in off-the-shelf solutions, we'll provide the best solution for your individual needs.
Find out more >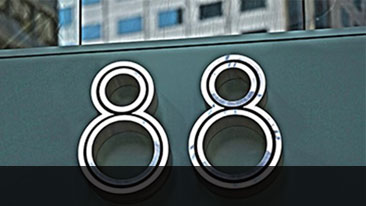 Refinancing Services
With a strong history in the world of finance, our experts know a thing or two about funding options. Try us.
Find out more >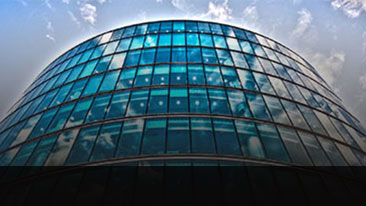 Restructuring Advice
Whether it's simple project management or more complex debt restructuring you need, we're here to help you turn things around.
Find out more >