Mark Delaney
Partner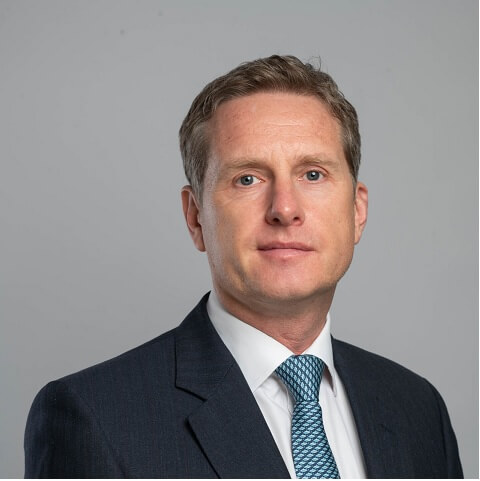 020 7186 1144
mark.delaney@moorfieldscr.com
Mark is a chartered accountant and Insolvency Practitioner heading up the Moorfields Advisory Preston office. 

He has  over 20+ years experience in working closely with lenders, investors, boards and other stakeholders to preserve value and optimise the outcome in often challenging and business critical situations.

Over the years he has worked with a wide range of businesses from sole traders to PLCs across a range of industry sectors. His experience means he is well versed in assessing a situation quickly and finding a constructive way forward to satisfy all stakeholders.



View All People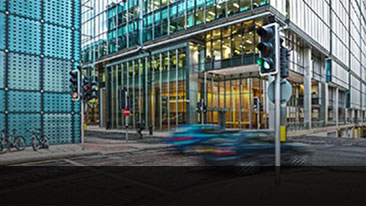 Insolvency & Recovery Services
We don't believe in off-the-shelf solutions, we'll provide the best solution for your individual needs.
Find out more >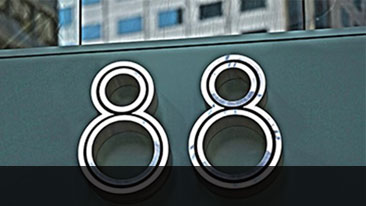 Refinancing Services
With a strong history in the world of finance, our experts know a thing or two about funding options. Try us.
Find out more >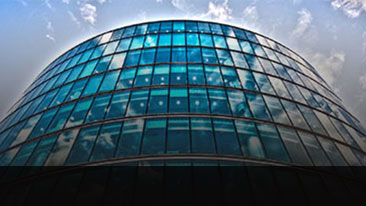 Restructuring Advice
Whether it's simple project management or more complex debt restructuring you need, we're here to help you turn things around.
Find out more >