Marcus Greer
Associate Director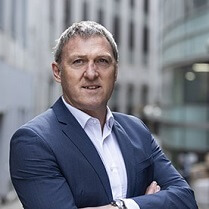 01903 259880
marcus.greer@moorfieldscr.com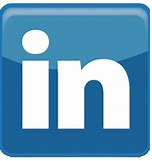 Marcus joined BM Advisory in 2013 to manage the Worthing office. He was previously Managing Director at Nancollas Greer, a boutique firm specialising in personal insolvency solutions including IVAs, Bankruptcy and Debt Relief Orders, as well as less formal arrangements such as Debt Management and Time To Pay Arrangements.
Prior to his insolvency career, Marcus spent many years advising and assisting companies with the acquisition and development of property portfolios, specialising in the licensed trade.
View All People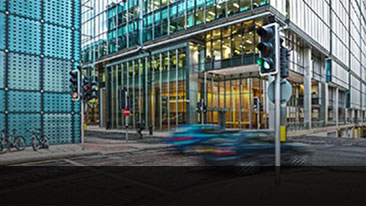 Insolvency & Recovery Services
We don't believe in off-the-shelf solutions, we'll provide the best solution for your individual needs.
Find out more >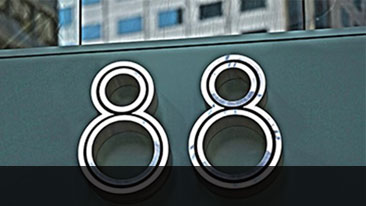 Refinancing Services
With a strong history in the world of finance, our experts know a thing or two about funding options. Try us.
Find out more >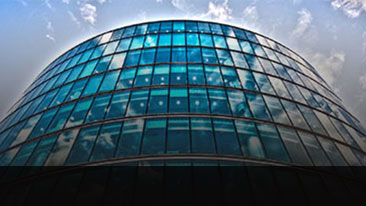 Restructuring Advice
Whether it's simple project management or more complex debt restructuring you need, we're here to help you turn things around.
Find out more >