Hari Patel
Manager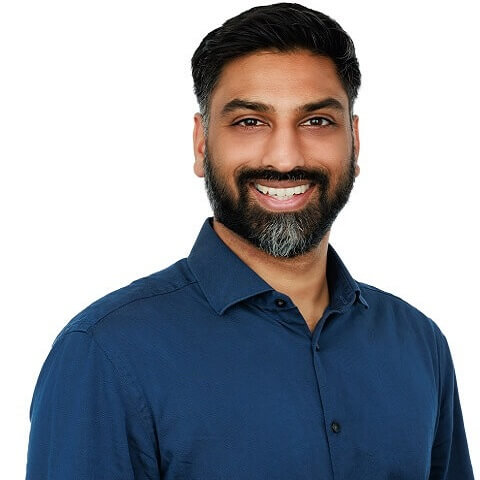 0207 186 1161
hari.patel@moorfieldscr.com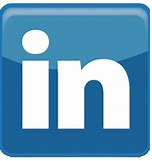 Hari is a qualified accountant with significant experience in dealing with trading administrations, accelerated mergers and acquisitions and distressed financial advisory projects. He has developed a focus on financial advisory and has produced independent business reviews, pre-lend reviews and options analysis reports for various lenders and funders.  
Experience and Skills
ACCA qualified
Trading Administrations of businesses operating in the manufacturing and pharmaceutical sectors
Administration of a peer to peer lender
Administration and sale of a global telecommunications specialist
LPA Receivership and sale of a regional care home
IBRs, options analysis and pre-lend reviews for lenders
AMA of a major healthcare recruiting business
AMA of a national bathroom retailer
AMA and wind down of a large print manufacturing factory
History
Over 9 years corporate restructuring experience
Previously with a leading boutique restructuring firm and Top 5 Accountancy practice.
Completed secondment in the corporate finance department of a Top 5 Accountancy practice, working on a number of high profile lead advisory and transactional support projects.  
Credentials
IBR of a national homeware and textiles retailer
Pre-lend review of a worldwide mobile phone accessories distributor
Administration of peer to peer lender and management of loan book enforcement and recoveries
AMA of a national chain of trampolining centres.
Trading Administration and sale of a electronics manufacturer based in the Midlands
Administration and wind down of a pharmaceutical factory based in Scotland
Systems advisory project carried out for a client with operations in Armenia
M&A of a niche IT recruitment business
M&A advisory a national operator of garden centres
Vendor due diligence for a national chain of fertility centres
Transactional support and due diligence for a major European clothing manufacturer
View All People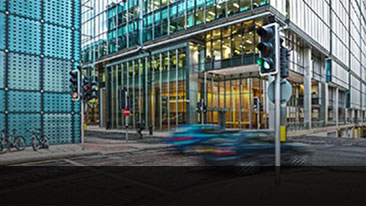 Insolvency & Recovery Services
We don't believe in off-the-shelf solutions, we'll provide the best solution for your individual needs.
Find out more >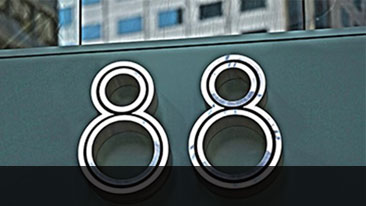 Refinancing Services
With a strong history in the world of finance, our experts know a thing or two about funding options. Try us.
Find out more >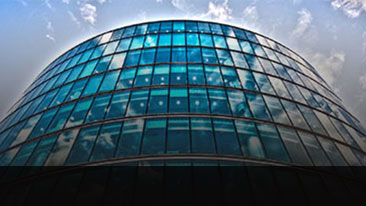 Restructuring Advice
Whether it's simple project management or more complex debt restructuring you need, we're here to help you turn things around.
Find out more >