Emma Wilkinson
Senior Manager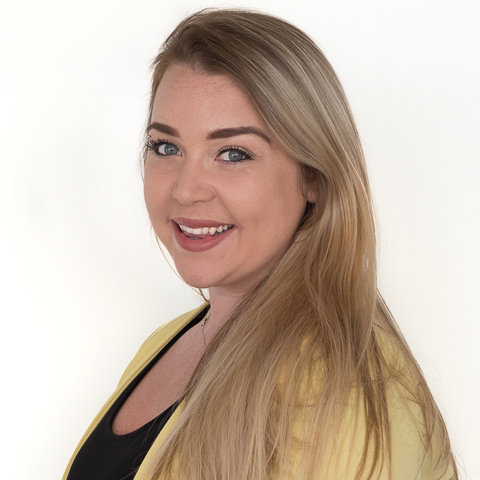 020 7186 1162
ewilkinson@moorfieldscr.com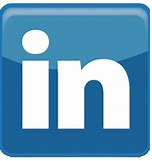 Qualifications  
Chartered Accountant, ACA qualified in 2015
Experience
Started working in corporate restructuring and personal insolvency in 2011
Expertise
Solvent restructuring of large corporate groups
MVL of a Venture Capital Trust with over 500 shareholders and assets of £6.4M, including an in-specie distribution to the shareholders of shares in a trading entity. Subsequently facilitating numerous share sale and purchases exercising pre-emption rights.
Large group simplification and restructure of a national Pub chain, resulting in multiple solvent, tax efficient liquidations and cleansing the group structure.
Debt and equity raising for distressed businesses facilitating solvent restructures 
Sourced investment for a well-established manufacturer of aluminium and glass fibre access equipment by way of an accelerated marketing exercise. The business, which had turnover of £15M and assets of £9M, was put through a solvent restructure, retaining employment for 180 staff members.
Business Rescue
Successful rescue of a global banking business whilst Directors and Shareholders maintained control, through assisting in presenting a CVA Proposal to their creditors.
Secured Lender Solutions
Orderly wind-down of a sheet metal manufacturing business established in 1911 with a £5M turnover and over 70 employees. Both secured creditors were repaid in full, preferential creditors paid in full with a substantial dividend to unsecured creditors.
View All People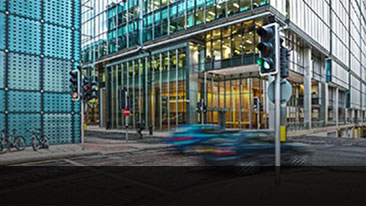 Insolvency & Recovery Services
We don't believe in off-the-shelf solutions, we'll provide the best solution for your individual needs.
Find out more >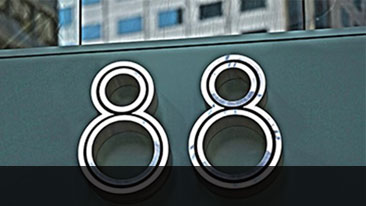 Refinancing Services
With a strong history in the world of finance, our experts know a thing or two about funding options. Try us.
Find out more >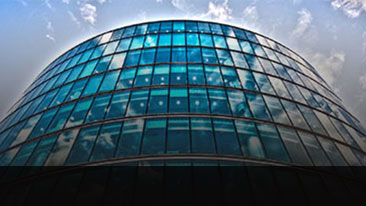 Restructuring Advice
Whether it's simple project management or more complex debt restructuring you need, we're here to help you turn things around.
Find out more >