Arron Kendall
Partner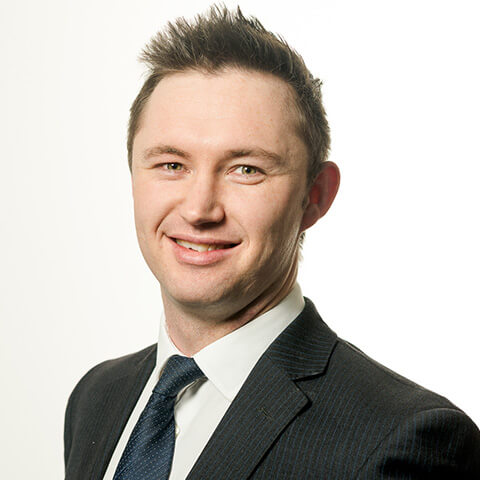 020 7186 1145
akendall@moorfieldscr.com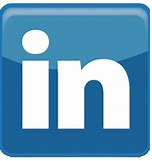 History: 
Graduated with BA(Hons) Business and Law in 2003
Began career in insolvency; specialising in administration and liquidation 
Passed Joint Insolvency Examination (2009)

Leads Corporate Team at Moorfields; dealing with SME businesses with typical turnover ranging from £1 million to £50million.
Selected Projects: 
Garage door manufacturers, £40m turnover with seven sites throughout the UK. Successfully traded the business with subsequent sale.
Telecommunications operator based in UK, Isle of Man and Gibraltar. Multi jurisdictional restructuring and sale of subsidiaries.
Food wholesaler with turnover of £42m, supplying ambient products to supermarkets throughout the UK.
Pre pack administration of a leading magazine brand.
Provisional liquidation of a data storage business in central London
Retail administrations of two high street brands "Hein Gericke" and HPJ Jewellers", both companies with + 50 stores.
Administration of a 3000 acre farm in Oxfordshire included raising finance to continue trading the business whilst in administration in order to increase value of the beef herd and Rape seed harvest.
Distressed property work out of 11 properties in southern England, administration of 12 commercial buildings along M4 corridor.
Trading Receivership of two business parks in Birmingham and Milton Keynes
View All People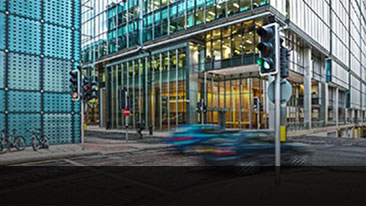 Insolvency & Recovery Services
We don't believe in off-the-shelf solutions, we'll provide the best solution for your individual needs.
Find out more >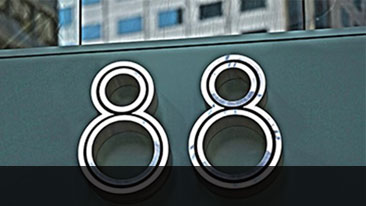 Refinancing Services
With a strong history in the world of finance, our experts know a thing or two about funding options. Try us.
Find out more >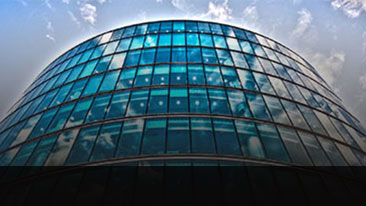 Restructuring Advice
Whether it's simple project management or more complex debt restructuring you need, we're here to help you turn things around.
Find out more >