Arron Kendall
Partner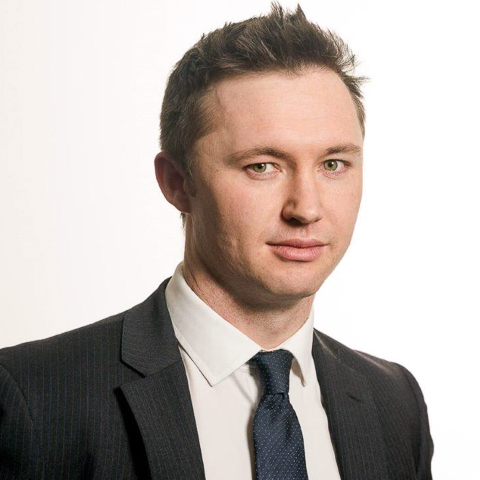 020 7186 1145
akendall@moorfieldscr.com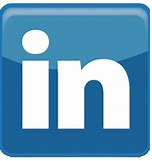 History: 
Graduated with BA(Hons) Business and Law in 2003
Passed Joint Insolvency Examination (2009)
Leads Property Team at Moorfields: working with Property Finance lenders to work out properties ranging from £1m - £85m.
Selected Projects: 
Administration of 900,000 sq ft of industrial units in the north west which are subject to ongoing refurbishment

LPA Receiver of part built development of 151 homes near Doncaster

 LPA Receivership of a £2.3m refurbished property in north London – refinanced, lender repaid in full

Administration of a part built student accommodation scheme consisting of 39 apartments in Plymouth - completing the scheme and selling the studios

Administration of 3 shopping centres - ongoing asset management and obtaining planning for redevelopment

LPA Receivership of a new build development of 9 flats and 3 vacant retail units in south London - finished outstanding works and seeking planning to convert retail to residential

 LPA Receivership of a nearly complete new build £3m luxury house in Poole - finished works to get building control/ warranty sign off, sold. Repaid lender in full

Administration of part built residential scheme of 5 houses in Lyme Regis – completed and all sold

Administration of part build residential scheme of 11 houses and phase 2 land in Rochester – completed build and sold all units and land. Lender repaid in full.

Administration of a part built residential scheme of 45 apartments in Sheffield - sold

Joint Venture project with Hadley Homes

Administration of a land site in Gloucestershire with planning for 273 homes - sold

LPA Receivership of a farm house and barn conversion scheme in Essex - sold 

Administration of Toys R Us which had over 100 stores
To find out more click here
View All People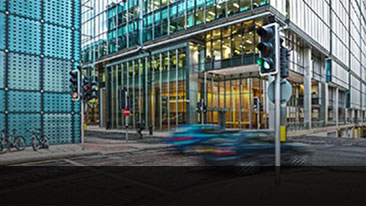 Insolvency & Recovery Services
We don't believe in off-the-shelf solutions, we'll provide the best solution for your individual needs.
Find out more >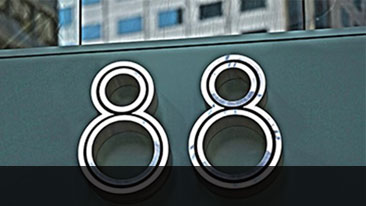 Refinancing Services
With a strong history in the world of finance, our experts know a thing or two about funding options. Try us.
Find out more >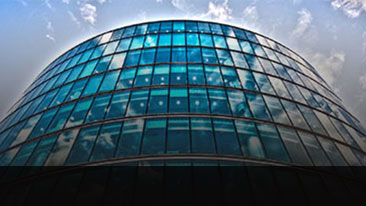 Restructuring Advice
Whether it's simple project management or more complex debt restructuring you need, we're here to help you turn things around.
Find out more >