Tom Straw
Partner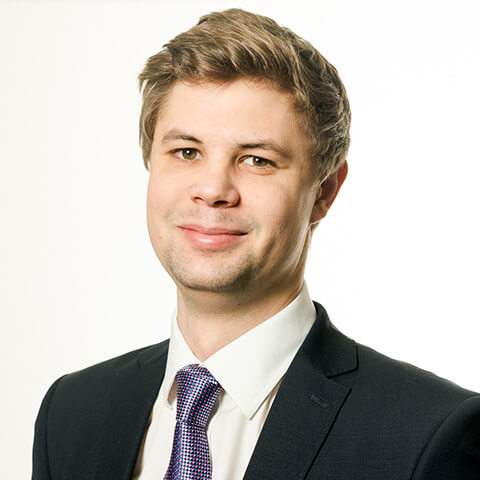 020 7186 1148
tstraw@moorfieldscr.com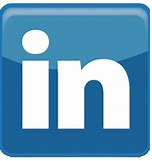 Tom manages the advisory and restructuring team alongside Phil Hemming. His experience spans various industries within the larger SME market including Retail/FMCG, agriculture, real estate and leisure. Tom is quickly able to understand a client's challenges and analyse financial information and is passionate about delivering solutions and remaining pro-active throughout.
Experience and Skills
Charted Accountant
Qualified Insolvency Practitioner
Specialist in dealing with advisory and insolvency engagements involving complex corporate structures and high profile stakeholders
IBRs, financial analysis and restructuring advice for a wide variety of businesses and industries
Accelerated M&A
Sensitive and pragmatic approach
History
Over 7 years corporate restructuring experience
Seconded to Coutts Bank – experienced bank credit risk and distressed debt functions for both personal and corporate debt.
Credentials
Managed the administration of leading retailer "Blockbuster" with over 250 stores traded for 2 months.
Cash flow analysis and options review on behalf of a mainstream secured lender to national FMCG distributor and assisted with sourcing additional funding of c. £3m.
Exit strategy for an asset based lender to an IT installations provider with a number of blue chip clients resulting in a full recovery of their debt.
Oversaw a complex portfolio of commercial property Administrations containing assets worth c. £50m.
View All People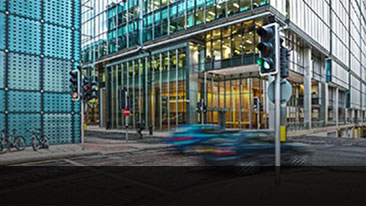 Insolvency & Recovery Services
We don't believe in off-the-shelf solutions, we'll provide the best solution for your individual needs.
Find out more >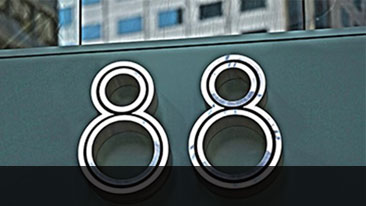 Refinancing Services
With a strong history in the world of finance, our experts know a thing or two about funding options. Try us.
Find out more >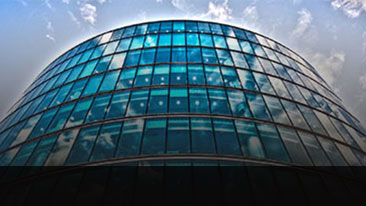 Restructuring Advice
Whether it's simple project management or more complex debt restructuring you need, we're here to help you turn things around.
Find out more >