Tom Straw
Partner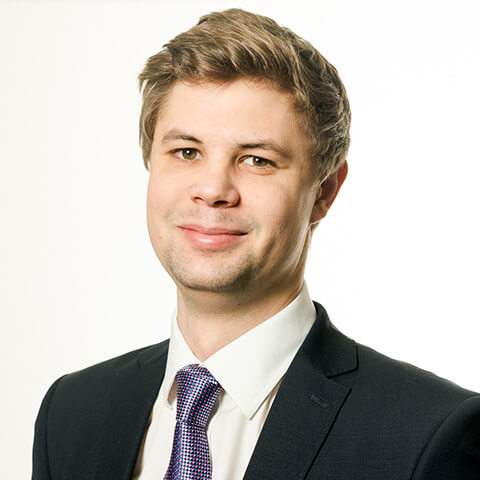 020 7186 1148
tstraw@moorfieldscr.com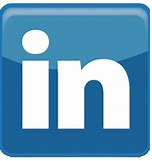 I am a Partner at Moorfields, leading the Corporate Advisory team with almost 15 years' experience providing consultancy, corporate finance, turnaround and restructuring services to a wide range of stakeholders.
Over the years I have worked with some of the UK's largest retailers and manufacturers as well as a range of other sectors including hospitality, professional and financial services, and the care sector. I have a deep understanding of trends and issues affecting these sectors and am well equipped to help clients work through the impact of COVID.
Specific areas of focus include:
Cost reduction and working capital management

Forecasting and scenario analysis

M&A disposals and advice

Debt advisory and refinancing
Due diligence and business reviews
Contingency planning  
Stakeholder negotiations including, landlords / lenders / HMRC / investors
Restructuring solutions
Recent credentials include:
Sale of Liam Gallagher's fashion brand, Pretty Green, to JD Sports
Financial review and scenario analysis for London events business to support additional fund raising and landlord negotiation
Restructure of Toy wholesaler, Tobar Group including retailer, Hawkins Bazaar
Disposal of UK's largest specialist wool spinner, on behalf of Danish owner, to UK based private equity house
Advised on successful turnaround and refinance of national automotive parts wholesaler and distributor
Asset management and advisory services to support restructure and disposal of a shopping centres in Bristol and Liverpool
View All People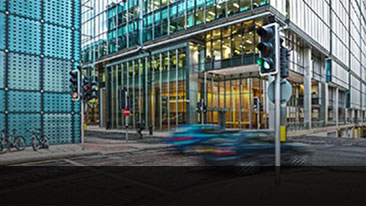 Insolvency & Recovery Services
We don't believe in off-the-shelf solutions, we'll provide the best solution for your individual needs.
Find out more >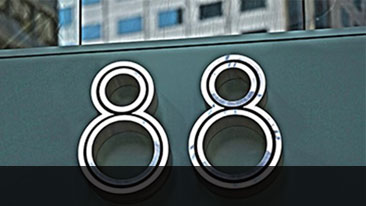 Refinancing Services
With a strong history in the world of finance, our experts know a thing or two about funding options. Try us.
Find out more >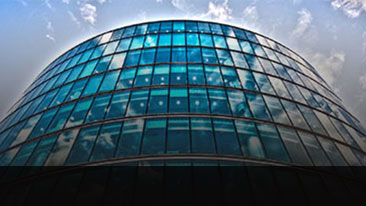 Restructuring Advice
Whether it's simple project management or more complex debt restructuring you need, we're here to help you turn things around.
Find out more >