Thish De Zoysa
Consultant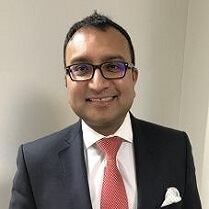 07975724440
thish.dezoysa@bm-advisory.com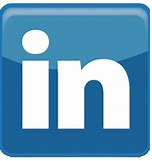 I have a unique insight in turnaround finance, through my experience with the asset-based lending, banking industries and peer to peer lenders.
I have taken to specialising in the technology and fintech sector having built a profitable fintech from the ground up, with only pre-seed investment. I have an in-depth understanding to the pressures that entrepreneurs and other stakeholders have in fast paced industries and how these markets evolve. 
Innovation in the fintech sector can be expensive, risky and misunderstood by investors and stakeholders so it's important to have a specialist that not only understands the field but can communicate a business' needs effectively.
I am often asked to provide opinion to potential investors and researchers within the space and sit on a number of advisory panels as well as advisory roles to start-ups.
History 
Chartered Accountant.
3 years in Audit and Business Assurance.
15 years in Corporate Restructuring with a Top 5 accountancy practice, a restructuring boutique.
Director at a US head quartered global valuation and corporate finance business.
Experience 
Set up his own multi award-winning payments technology business focusing on the Gift Card segment and expansion into "Banking" solutions.
UK Board Member for IMA Europe.
Special Advisor Healthcare advisory business.
View All People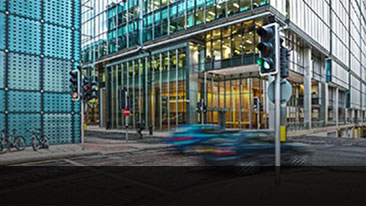 Insolvency & Recovery Services
We don't believe in off-the-shelf solutions, we'll provide the best solution for your individual needs.
Find out more >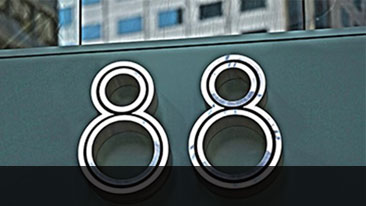 Refinancing Services
With a strong history in the world of finance, our experts know a thing or two about funding options. Try us.
Find out more >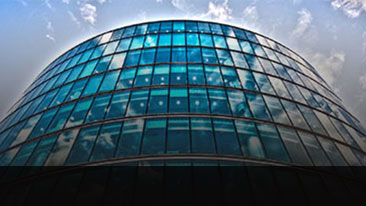 Restructuring Advice
Whether it's simple project management or more complex debt restructuring you need, we're here to help you turn things around.
Find out more >