Sarah Colledge
Senior Manager / Risk Consultant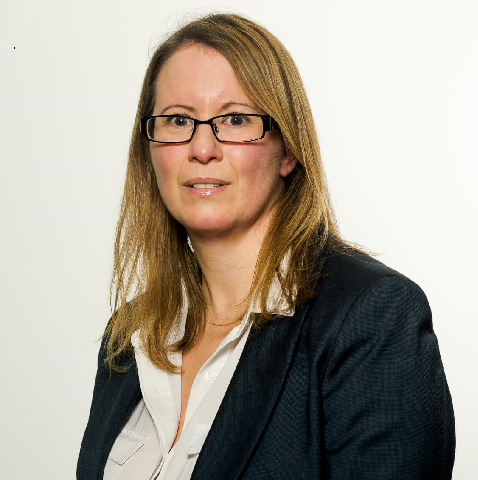 020 7186 1167
scolledge@moorfieldscr.com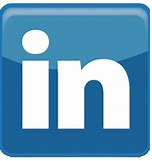 Sarah specialises in the Film, Media and Music industry having dealt with Receiverships, Administrations and Liquidations of production companies for the last 15 years ranging from a 6 slate, 32 film, insurance backed film financing company to sideways loss relief tax avoidance partnerships. Sarah is known for her in-depth industry knowledge and commercial approach whilst approaching high profile situations with the sensitivity they require.
Experience and Skills
Qualified Insolvency Practitioner
LLB (Hons) degree in Law
Recognised for her integrity and care in high profile situations
Highly focused and pragmatic in a manner that received the best results
History
19 years insolvency experience
Previously with boutique insolvency firm
Credentials
Financial advice for leading TV personality
Solvent liquidation of leading TV actor involving contracts and tv revenue streams from TV productions.
Solvent liquidation of leading sporting personality involving contracts and revenue stream from sporting events.
The Administration of an insurance backed film finance company consisting of 32 films
The Liquidation of several sale and leaseback film partnerships following the issue of APN's to all members
View All People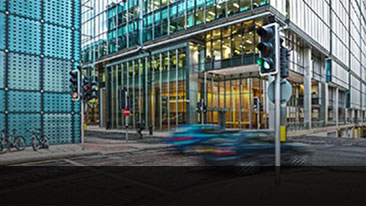 Insolvency & Recovery Services
We don't believe in off-the-shelf solutions, we'll provide the best solution for your individual needs.
Find out more >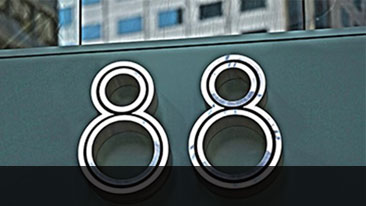 Refinancing Services
With a strong history in the world of finance, our experts know a thing or two about funding options. Try us.
Find out more >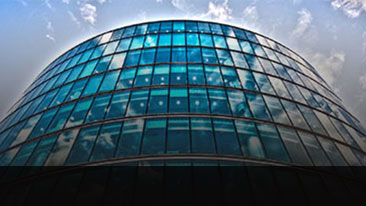 Restructuring Advice
Whether it's simple project management or more complex debt restructuring you need, we're here to help you turn things around.
Find out more >