Phil Hemming
Senior Manager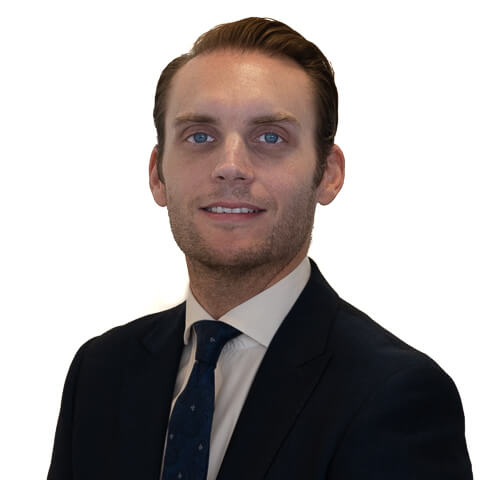 020 7186 1159
phil.hemming@moorfieldscr.com
Phil is a Senior Manager within our advisory and restructuring team and is well-versed in advising both corporates and individuals in financial distress, having guided secured lenders, directors and other stakeholders through successful restructuring assignments on both a solvent and insolvent basis.
His experience includes both advisory and formal insolvency engagements within the mid and SME marketplace and spans a broad range of sectors, including mining, manufacturing, not-for-profit, property, retail & healthcare.
Phil prides himself on expedient case resolution, seeking to address key issues promptly to maximise both the options available to the client and the return to creditors. His modest and empathetic approach means he can build rapport with even the most challenging of stakeholders.
Experience and skills
Fellow of the Association of Chartered Certified Accountants (ACCA);
JIEB qualified Insolvency Practitioner;
All formal insolvency processes, including Administrations, Receiverships and CVAs;
Cash-flow monitoring, business reviews and contingency planning;
Trading administrations;
Accelerated M&A and pre-packs;
Solvent restructuring / corporate simplification;
Contentious disputes and antecedent transactions;
Commercial and proactive approach.
History
13 years corporate restructuring experience;
Prior experience gained within two top ten accountancy firms and a prestigious restructuring boutique.
Credentials
Refinanced £50m of secured debt and implemented multiple company voluntary arrangements to bring a group which operated 21 care homes out of administration; thereby preserving homes of 360 residents and 700 jobs;

Preparation of a complex business review and contingency plan for a private equity fund bound into a syndicated secured loan facility with total indebtedness of c. £100m across 8 lenders;
Pre-packaged sale of a Burger King franchisee with £15m turnover, resulting in the managed exit of a distressed secured loan, the release of the director's personal guarantee and the rescue of 25 out of 30 restaurants as a going concern:
Managed the administration and global marketing of a UK-based underground coal mine which resulted in the receipt of multiple offers more than £30 million;
Protracted trading administration of a quarry in South Wales, generating revenue of more than £1m for the administration estate;
Receivership of a partly completed residential development consisting of 28 flats which were sold to a private developer for £4.6m, thereby repaying the client in full;
Liquidation of a US owned, global manufacturer and distributor of auto parts which involved the orderly winding up of its UK subsidiary and the realisation of assets held in European jurisdictions;  
Numerous solvent liquidations to simplify complex corporate structures and/or effect a tax efficient return of capital to shareholders.
View All People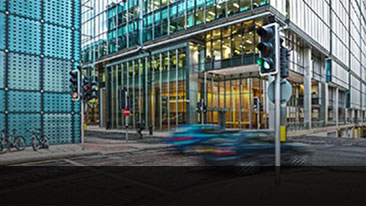 Insolvency & Recovery Services
We don't believe in off-the-shelf solutions, we'll provide the best solution for your individual needs.
Find out more >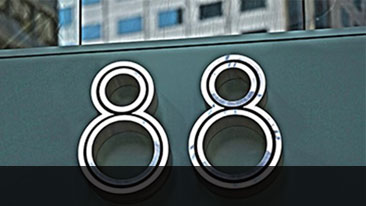 Refinancing Services
With a strong history in the world of finance, our experts know a thing or two about funding options. Try us.
Find out more >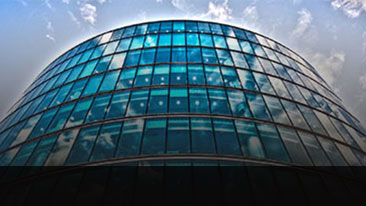 Restructuring Advice
Whether it's simple project management or more complex debt restructuring you need, we're here to help you turn things around.
Find out more >