Phil Dennis
Senior Manager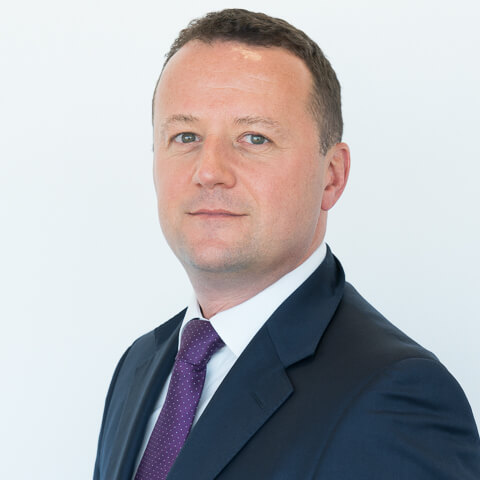 020 7186 1160
phillip.dennis@moorfieldscr.com
Phil is a Senior Manager within our advisory and restructuring team. His experience spans various industries within the larger SME market including retail & wholesale, hospitality, professional services, education, healthcare & technology. Phil has extensive experience in dealing with corporates in financial distress and delivering successful restructuring assignments. He is able to understand a client's needs and challenges quickly and effectively through strong client engagement in order to deliver the optimum solution.
Experience and Skills
Qualified Chartered Certified Accountant
Qualified Insolvency Practitioner
Advisory and insolvency engagements including Administrations, Accelerated M&A, Receiverships and CVAs
Financial analysis and restructuring advice for a wide variety of businesses and industry sectors
Client focussed approach
History
Over 21 years corporate restructuring experience
Including 10 years at Barclays Bank in the Business Support & Relationship teams - working with over 100 clients in financial distress restructuring facilities & delivering effective turnaround strategies. A further 2 years spent focussing on developing client relationships in the retail and wholesale industry sector.
Credentials
Successful turnaround of a professional services firm, working with management to implement a cost reduction plan, providing cash flow analysis and negotiating the amortisation of loan facilities and resetting bank covenants.
Working with one of the largest Further Education Colleges in the UK to de-leverage through a disposal of its non-core property portfolio. Negotiating on pricing and security cover following consecutive deficits and financial covenant breaches. Provision of bridging finance to fund the redevelopment costs of a key campus into a mixed use scheme with the local authority.
£54m T/O business operating in the US, Europe, Far East and the UK. Complex fraud of circa £17m, which involved working closely with the Forensics team. Controlled wind down of US operations to ensure debtor realisations of £2.6m. Managing the structured wind down of the company's three UK sites involving trading a subsidiary for 3 months.
Administration of a motor factor, involving complex sale of business negotiations and managing the relationship with the secured creditors during a protracted debtor collect out and the disposal of a portfolio of properties.
Confectionery wholesaler, involving a pre-insolvency report to the Bank following the discovery of a fraud, managing the sale of business negotiations to ensure continuity of the business going forward and preservation of the debtor book.
Leading UK pensions software provider, pre-insolvency sale of business negotiations to ensure a realisation of £8m. Finalising the capital gain arising from the sale and dealing with complex contractual claims from the company's former customers. Administration of the parent company and a sale of a US based subsidiary.
View All People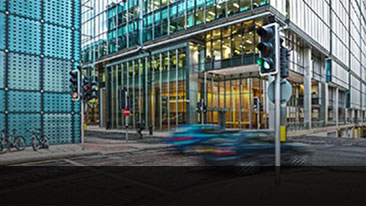 Insolvency & Recovery Services
We don't believe in off-the-shelf solutions, we'll provide the best solution for your individual needs.
Find out more >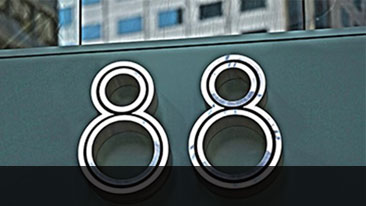 Refinancing Services
With a strong history in the world of finance, our experts know a thing or two about funding options. Try us.
Find out more >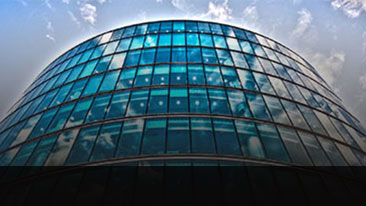 Restructuring Advice
Whether it's simple project management or more complex debt restructuring you need, we're here to help you turn things around.
Find out more >