Nisha Ghedia
Senior Manager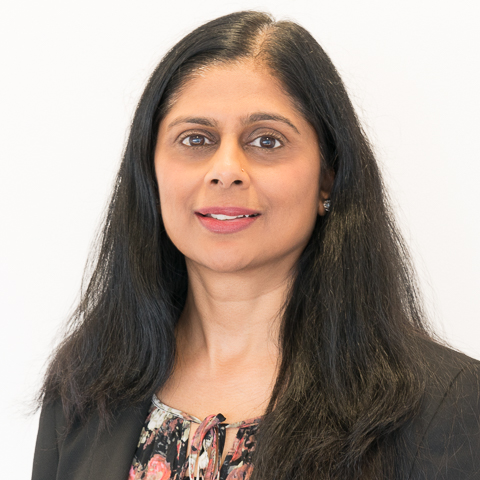 020 7186 1142
nisha.ghedia@moorfieldscr.com
Nisha has diverse range of experience in corporate restructuring and formal insolvency assignments (both solvent and insolvent). She specializes in advising directors and other stakeholders in relation to the planning and delivery of corporate simplification projects and solvent liquidations/winding up. 
Experience and skills:
Qualified Insolvency Practitioner

Chartered Certified Accountant

Extensive experience in managing wind-down of businesses and entities prior to elimination and delivery of entity eliminations, returning capital to shareholders and creditors

Experienced in stakeholder management, working with multi-disciplinary teams to deliver value to clients, ranging from listed plcs to owner managed businesses, across a wide range of industries

S110 schemes of arrangements

Significant experience of managing insolvent liquidations involving realisation and distribution of assets

Experience of administrations and company voluntary arrangements
History:
Over 23 years corporate restructuring experience

Previous experience includes working at a "big 4 practice" and a mid-tier firm
Credentials:
Reorganisaton of UK Holding company structure of a group in the aviation industry, which involved working with the tax team in the preparation of individual entity step-plans, followed by the legal entity eliminations

Closure management and solvent liquidation/wind up of UK and Guernsey entities of a sub-group that provided investment advisory services to the wider group in the mining sector

Winding up of a Guernsey fund with overseas investments, resulting in distribution to shareholders in excess of $55 million

Section 110 scheme of reconstruction of a UK investment fund

Managed the creditors' voluntary liquidation of a company providing specialist print services
View All People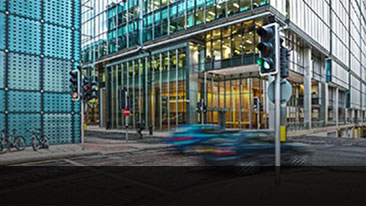 Insolvency & Recovery Services
We don't believe in off-the-shelf solutions, we'll provide the best solution for your individual needs.
Find out more >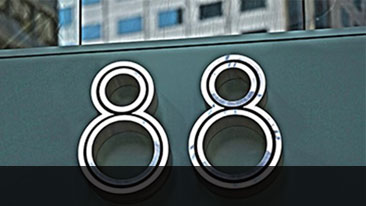 Refinancing Services
With a strong history in the world of finance, our experts know a thing or two about funding options. Try us.
Find out more >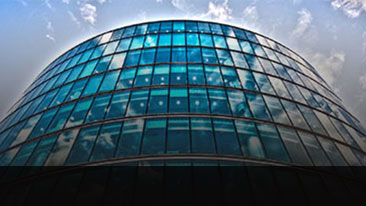 Restructuring Advice
Whether it's simple project management or more complex debt restructuring you need, we're here to help you turn things around.
Find out more >