Nicholas O'Reilly
Partner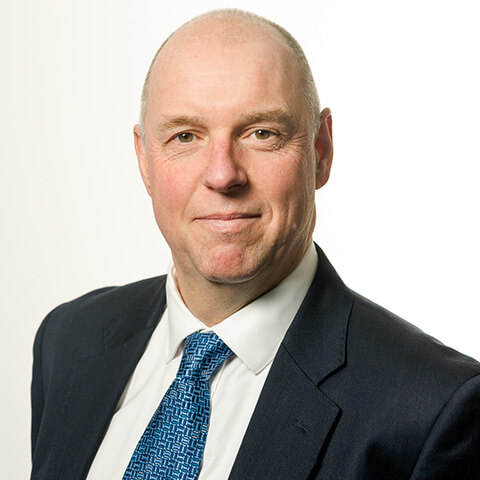 020 7186 1142
noreilly@moorfieldscr.com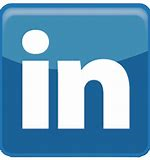 Nick joined the firm as a Partner in 2013 having worked for both Insolvency governing bodies and as an Insolvency Practitioner. He has a wealth of experience with both corporate and personal appointments and has regularly acted for secured lenders, HMRC and Local Authorities. Nick is well respected in the industry and is regularly being asked to lecture at events for R3 and the Insolvency Practitioners Association.  Nick works hard to create strong relationships with his clients, encouraging them to use him as a sounding board and deliver solutions with the integrity and trust that goes beyond most practitioners. 
Experience and Skills
ACCA
Qualified Appointment Taking Insolvency Practitioner
Served on the R3 council for 10 years
President of the R3 council between 2008-9
Served on the Insolvency Practitioners Association council
Chairman of the Membership and Authorisation Committee
History
30 years insolvency experience
Credentials
Nick managed a group of 6 leisure centres for a Local Authority for 4 years.This complex assignment allowed the Authority to stabilise the operation and eventually complete a tender process to pass the centres on to private leisure specialists to operate. During the period of running the centres a new centre was project managed by Nick from build to fit out to opening to the public for use.
Nick was appointed by the board of Portsmouth Football Club to provide a report for the High Court to determine insolvency in February 2010. The high profile nature of the appointment meant that Nick was required to provide media interviews and comment for numerous publications.
For 10 years Nick acted as Management and then Enforcement Receiver over a hotel in Newark, Nottinghshire and other assets of the defendant. The hotel traded profitably and the funds generated helped to increase the amount paid to the Treasury under the Confiscastion Order.
Nick is currently involved in two complex personal bankruptcies. Both involve overturning pre bankruptcy transactions resulting in greatly enhanced returns for unsecured creditors.
Nick is dealing with the liquidation of a waste management company where recoveries from pre appointment transactions have been greatly increased by robust legal action.
View All People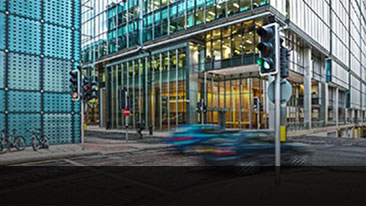 Insolvency & Recovery Services
We don't believe in off-the-shelf solutions, we'll provide the best solution for your individual needs.
Find out more >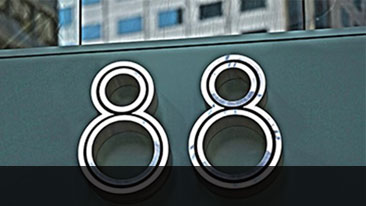 Refinancing Services
With a strong history in the world of finance, our experts know a thing or two about funding options. Try us.
Find out more >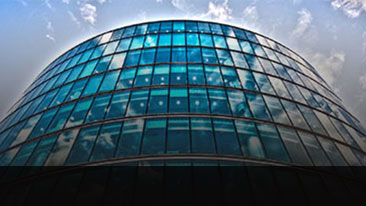 Restructuring Advice
Whether it's simple project management or more complex debt restructuring you need, we're here to help you turn things around.
Find out more >