Neil Hickling
Consultant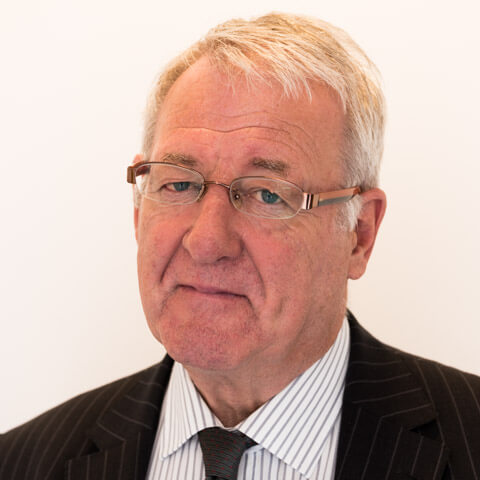 019053 88896
nhickling@moorfieldscr.com
Neil has been involved in both corporate and personal insolvency work throughout his career. Neil's lengthy career means he has advised a broad spectrum of businesses both in industry and size.  He is well established in the Midlands and known for his local knowledge and pro-active approach.
Experience and Skills
Qualified Insolvency Practitioner
History
Over 40 years insolvency experience
Previously Partner with Pannell Kerr and Smith & Williamson
Covered the Midland region since 1980
Credentials
Administration of a 50 bedroom hotel in Birmingham
Supervisor under a Company Voluntary Arrangement of Hereford United Football Club
Acted as Administrator of high profile advertising agency responsible for well known television adverts
Numerous LPA Receiverships for a financial institution based in the Midlands which involved trading various hotels and commercial/retail outlets
Acting as Liquidator of a wine import business where joint wrongful trading and disqualification proceedings were brought in a landmark case against the former director resulting in him being disqualified as a director for 12 years and being ordered to repay to the Liquidator the sum of £2 million.
Acting as Trustee in Bankruptcy in the leading Court of Appeal decision of Hickling v Baker in relation to obtaining warrants of arrest in bankruptcies
Acting as Trustee in Bankruptcy in the reported High Court case of Official Receiver v Eichler and the subsequent case of Steinhardt v Eichler in relation to bankruptcy tourism and COMI
Acting as Trustee in Bankruptcy in the reported case of re Kevin Brummitt which dealt with whether assets within an individual voluntary arrangement were held in trust
View All People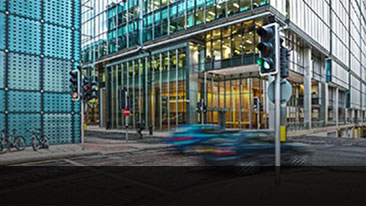 Insolvency & Recovery Services
We don't believe in off-the-shelf solutions, we'll provide the best solution for your individual needs.
Find out more >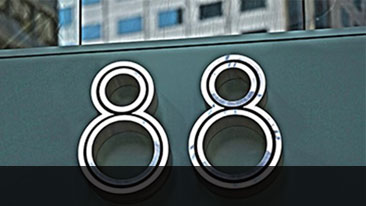 Refinancing Services
With a strong history in the world of finance, our experts know a thing or two about funding options. Try us.
Find out more >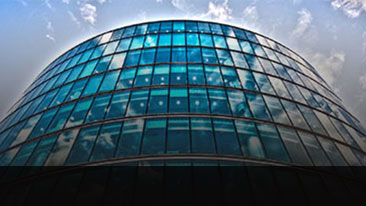 Restructuring Advice
Whether it's simple project management or more complex debt restructuring you need, we're here to help you turn things around.
Find out more >