Matthew Parr
Director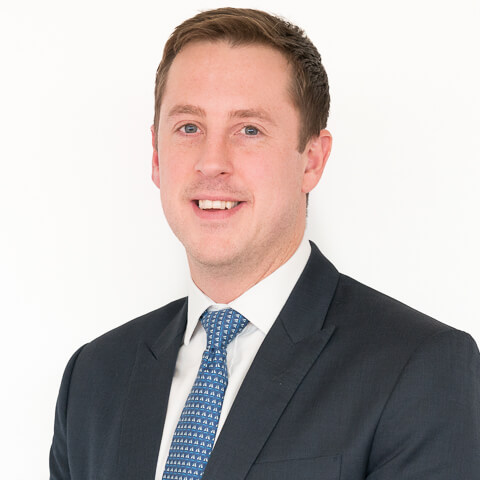 020 7186 1156
matthew.parr@moorfieldscr.com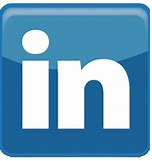 Matthew is a Director in the Property Team; working with Property Finance Lenders to work out exposures ranging from £1m - £85m.
Matthew is a qualified accountant and re-joined Moorfields, (having previously worked there from 2009-2013) from Pepper European Servicing where he managed multiple non-performing loan portfolio's secured by Real Estate across the UK and South Eastern Europe. Matthew has led multiple portfolio advisory and underwriting projects; analysing strategic options to maximise recoveries.
Experience and Skills
ACCA
Over 10 years experience in corporate restructuring and management of non-performing loans
Secondment with Santander Business Support Unit in 2012/13
To find out more click here
View All People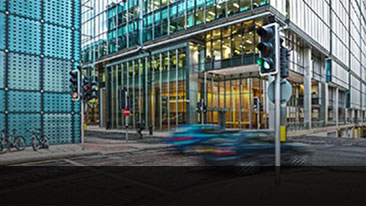 Insolvency & Recovery Services
We don't believe in off-the-shelf solutions, we'll provide the best solution for your individual needs.
Find out more >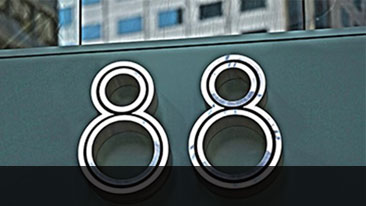 Refinancing Services
With a strong history in the world of finance, our experts know a thing or two about funding options. Try us.
Find out more >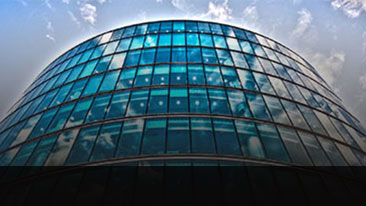 Restructuring Advice
Whether it's simple project management or more complex debt restructuring you need, we're here to help you turn things around.
Find out more >