Laura Hedges
Assistant Manager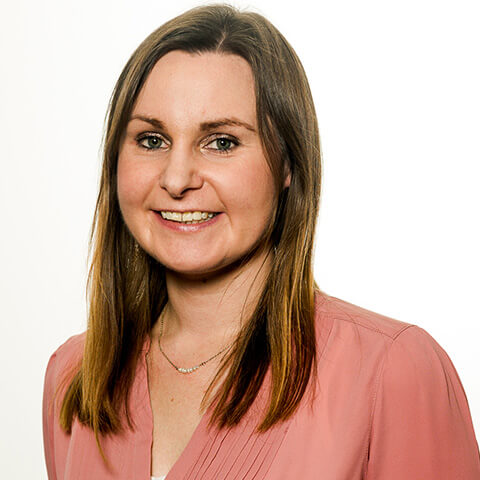 020 7186 1154
lhedges@moorfieldscr.com
Laura started out in the insolvency industry in 2005. She oversees a large and varied portfolio of complex bankruptcies, solvent & insolvent liquidations and investigation cases, often dealing with contentious issues. She has an extensive experience of both personal and corporate insolvency work.
Laura has been involved in many complex cases, including the bankruptcies of property developers with expansive property and share portfolios, and companies in the catering, IT and business consultancy sectors.
Experience and skills 
Mainly dealt with contentious small and large-scale bankruptcies, successful solvent liquidations, and investigations in relation to insolvent liquidations.
Recognised for her diplomacy and diligence in dealing with complex and sensitive situations
 History
Over a decade of personal and corporate insolvency experience
Has been engaged on assignments for mid-tier and boutique restructuring practices 
Credentials 
Bankruptcy of a property developer with a portfolio of over 50 properties, including property located overseas.
Involved in clawing back a high-value asset for a bankruptcy estate.  Including liaising with solicitors to obtain a freezing order, ensuring the remittance of funds to the estate.
Pursuing claims against third parties in respect of antecedent transactions.
Pursuing misfeasance and antecedent transaction claims against company directors.
View All People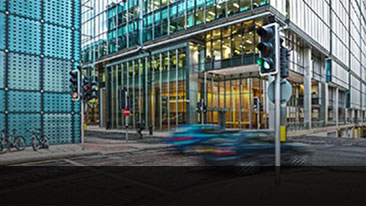 Insolvency & Recovery Services
We don't believe in off-the-shelf solutions, we'll provide the best solution for your individual needs.
Find out more >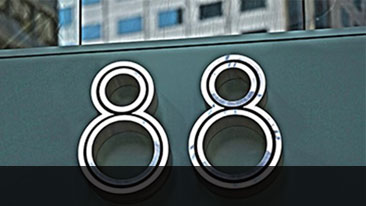 Refinancing Services
With a strong history in the world of finance, our experts know a thing or two about funding options. Try us.
Find out more >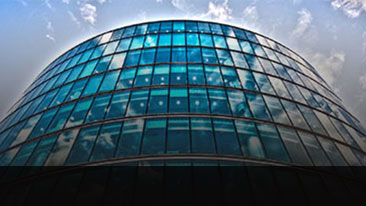 Restructuring Advice
Whether it's simple project management or more complex debt restructuring you need, we're here to help you turn things around.
Find out more >