Gerry Hoare
Debt Advisory Partner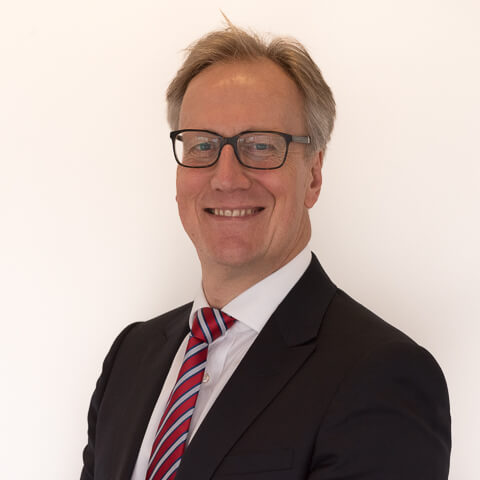 07901 511664
ghoare@moorfieldscr.com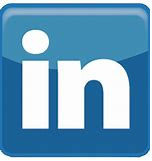 Gerry has a diverse range of experience, having been a business owner, worked in the financial sector for more than 30 years and been involved in the setting up of 3 large asset based lenders in the UK. He knows how difficult it is to run and grow a business, whether as a small management team or backed by a strong financial institution, both have challenges.
His entrepreneurial approach, in understanding his clients requirements and business, with an "ability to find a funding solution in business situations that seem impossible" have helped him to develop an excellent reputation for getting deals completed. 
Experience and Skills
Having completed his banking exams in his twenties, he had several very experienced managers mentor him,  he became a manager, spending time to meet his customers and understand them. This was the start of how he works with clients today.
Gerry takes time to understand what is required by his clients, engaging with all stakeholders, understanding challenges the management team face and coming up with positive and constructive advice as to the best way forwards. Sometimes these aren't just funding related, he can provide thoughts on sales processes, operational and risk improvements and strategy. He will always seek the most appropriate solution for the clients, not just the easy route.
With the experience he has and Network of funders and investors he is able to cover most funding requirements for clients. 
History
Been a business owner for the last 10 years, across different sectors from the financial services to not for profit sectors.
Worked in the financial sector for more than 30 years 
Gerry was instrumental in the establishment of  3 large asset based lenders in the UK, which grew from a start ups to cross border businesses                  lending hundreds of millions of pounds.
Have worked in banking throughout the 1990's recession, dot com bubble and subsequent financial crisis, he understands that traditional methods of lending are failing SME's
Credentials 
Assist a well known CF house to raise £6m working capital for a subsidiary business where the parent has been placed into administration, Completed within 2 weeks
£75m debt facility for a young fintech alternative lender, providing funding for small owner managed businesses with facilities up to £25k
Raised £2m equity for white goods business above to replace the stock loan and enable the business to move towards its next phase of growth.
£25m debt facility for an alternative lender focused on the contract manpower sector
£7m refinance of an outsourcing company, to source an invoice discounting facility of £2m and a commercial property mortgage of £1.8m for a business who had breached its banking covenants

 

 
View All People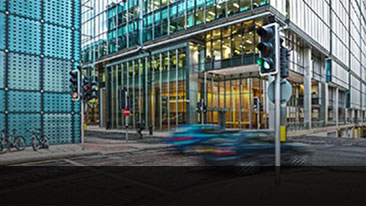 Insolvency & Recovery Services
We don't believe in off-the-shelf solutions, we'll provide the best solution for your individual needs.
Find out more >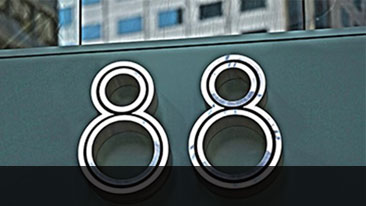 Refinancing Services
With a strong history in the world of finance, our experts know a thing or two about funding options. Try us.
Find out more >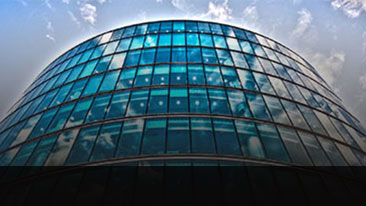 Restructuring Advice
Whether it's simple project management or more complex debt restructuring you need, we're here to help you turn things around.
Find out more >