David Gilbert
Partner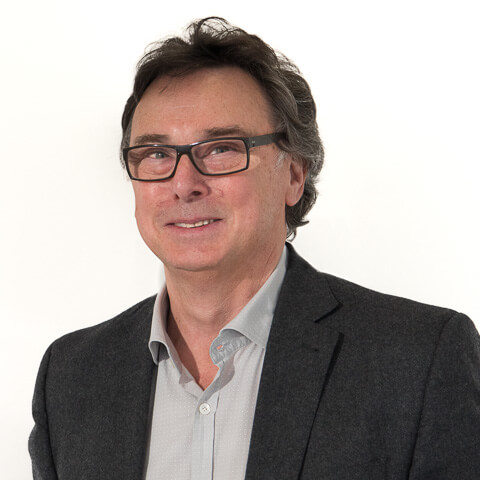 07768 546342
dgilbert@moorfieldscr.com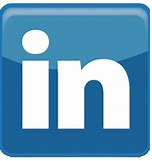 David has been working with underperforming SME's for well over 30 years. 
His expertise is complemented by his ability to listen and relate to under pressure management teams. 
David is recognised for his energy and enthusiasm and his ability to quickly assess a situation and come up with the most positive and constructive way forward for all stakeholders.
Experience and Skills
A Fellow of the Institute of Chartered Accountants
Recognised for hands on business review skills 
Recognised as a pioneer of the CVA and for his rescue skills 
Passionate about engaging with all stakeholders, understanding challenges management teams face and coming up with positive and constructive advice as to the best way forward
Worked with Asset Based Lenders since the early 90's and having worked with most ABL's over the past 20 years has strong expertise in their sector and understands the challenges they face on a day to day basis 
History
Qualified as a Chartered Accountant in 1979 
Joined Levy Gee and Partners Insolvency Practitioners in 1981 from Arthur Andersen and shortly thereafter appointed partner in 1982
Over 13 years he helped grow the business from a 5 strong team based in London to a National team employing over 100 people
Joined BDO Stoy Hayward in 1996 working in the restructuring department until his retirement from the partnership in 2015. 
Credentials
David has a wide range of Insolvency, Rescue and Restructuring skills and has over the years taken instruction from numerous boards, Banks, Asset Based Lenders and Venture Capitalists
David's early years were spent carrying out numerous, liquidations and Receivership but since the 1990's whilst still carrying out Insolvency work Davids focus has been more on Business Reviews, Rescues and Reconstructions 
View All People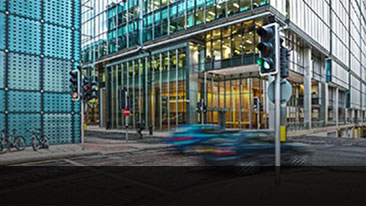 Insolvency & Recovery Services
We don't believe in off-the-shelf solutions, we'll provide the best solution for your individual needs.
Find out more >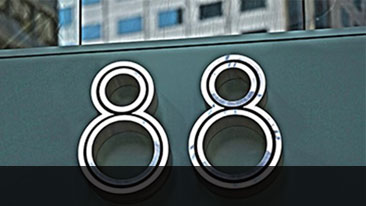 Refinancing Services
With a strong history in the world of finance, our experts know a thing or two about funding options. Try us.
Find out more >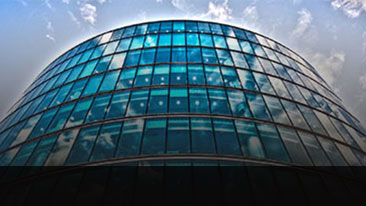 Restructuring Advice
Whether it's simple project management or more complex debt restructuring you need, we're here to help you turn things around.
Find out more >