Damian Joseph
Senior Manager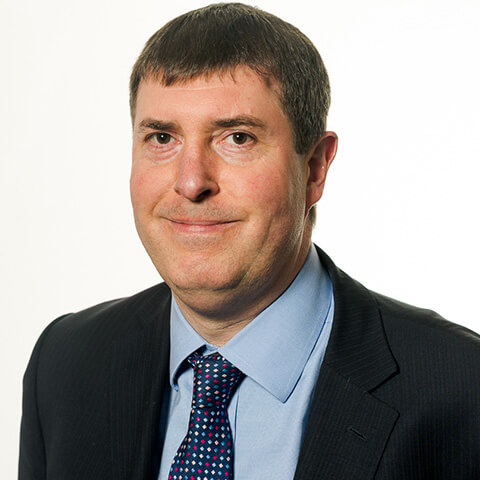 020 7186 1159
djoseph@moorfieldscr.com
Damian leads the team that primarily deals with advisory and restructuring. He has the unique experience of having worked as both an insolvency practitioner and as a key stakeholder, having held senior positions within banks and asset based lenders. Damian is known for his thought provoking questions and uncovering important facts that are often out of sight.
Experience and Skills
Chartered Certified Accountant
Qualified Insolvency Practitioner
Specialist in dealing with complex corporate structures and high profile stakeholders
Known for his in-depth knowledge and intuition
History
Over 27 years' restructuring and insolvency experience
Previously with the London offices Levy Gee & Partners, Horwath Clarke Whitehill & Co and Smith & Williamson
Director at Bank of Scotland's Impaired Assets division in London
Executive leading Clydesdale Bank's Strategic Business Services team in London
Credentials
Managed a portfolio of over 150 borrowing connections with a combined exposure of over £220m at a major high street lender.
Responsible for 25 bilateral connections with complex corporate structures and high profile stakeholders with lending up to £110m at major high street lender.
Corporate wear supplier – traded and sold the business and assets of a corporate wear supplier as a going concern for a consideration of £4.5m.
Cosmetics manufacturer – advised an ABL concerning the realisable value of stock and an exit strategy in respect of an £18m facility to be advanced to a £90m turnover business.
Mobile communications group – undertook a detailed independent business review of the financial affairs of a £12m turnover mobile communications group and made recommendations regarding ongoing support.
Steel fabrication company – advised an ABL concerning the structuring of an asset-based lending solution to refinance a £40m turnover operation.
Automotive - took responsibility for the administrations of two large manufacturers of automotive components in the Midlands. Sold one business as a going concern for £3m and generated a net trading profit of over £1 million on the other in a controlled wind-down over 6 months.
View All People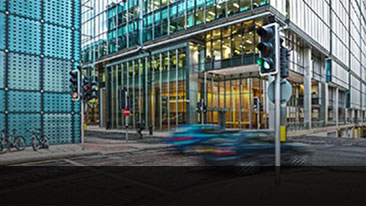 Insolvency & Recovery Services
We don't believe in off-the-shelf solutions, we'll provide the best solution for your individual needs.
Find out more >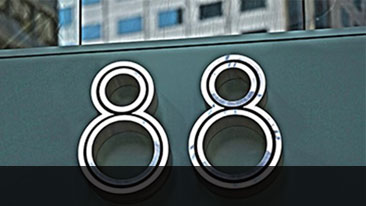 Refinancing Services
With a strong history in the world of finance, our experts know a thing or two about funding options. Try us.
Find out more >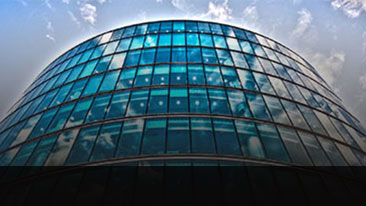 Restructuring Advice
Whether it's simple project management or more complex debt restructuring you need, we're here to help you turn things around.
Find out more >